History of Apple's Display Technology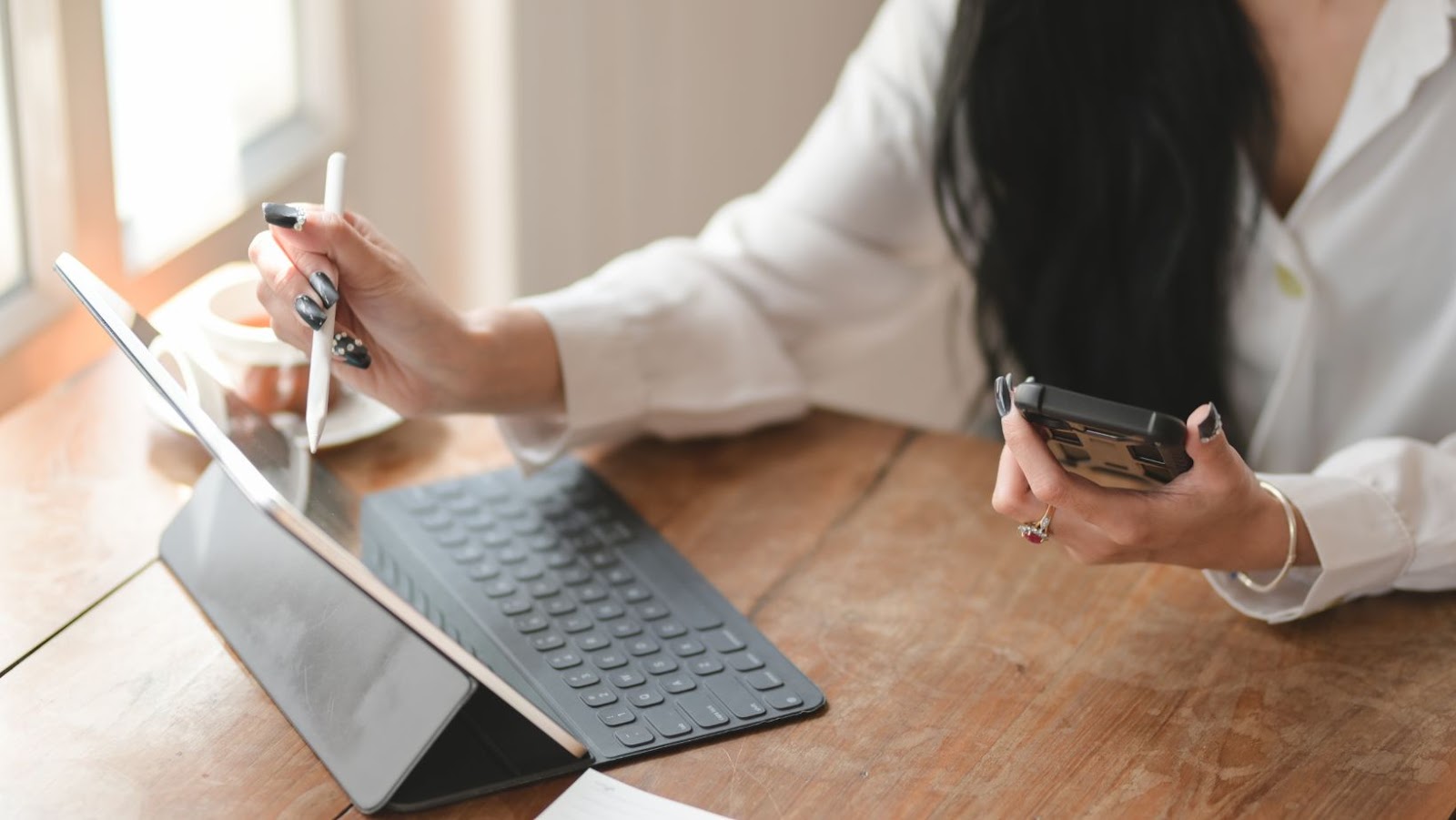 Apple is a technology giant and an innovator in display technology. The company has pioneered revolutionary technologies such as Retina display, current Mini-LED displays, and OLED technology. Over the years, Apple has made significant strides in its display technology to keep up with the demands of its users.
In this article, we will look at Apple's history of display tech and explore how it has evolved over the years. Then, we will discuss Apple's current usage of Mini-LED displays and rumors suggest a potential transition to OLED. Furthermore, the supplier suggests that demand for mini LEDs is shrinking as economies become more aware of OLED's energy efficiency.
We hope this article helps you gain insight into Apple's history of display tech and how it has developed over time.
Early Apple Displays
Apple has a long and storied history when it comes to display technology. However, the company has come a long way from the days of the first Macintosh computers, which had a low-resolution black and white display. Over the years, Apple has developed new technologies to improve the quality of its displays, and the most recent breakthroughs have come with the introduction of the Mini-LED display technology.
This article will explore the history of Apple's display development and how it has evolved over the years.
CRT Monitors
Before the commercial success of Apple's liquid crystal displays (LCDs), most of their computers used either monochrome or color cathode ray tube (CRT) monitors. These monitors appeared in the 1980s. While they weren't high resolution by today's standards, they could be readily connected to Macintosh computers to make more efficient graphics than previous generation monitors. CRTs use a vacuum tube element to create images on the screen, which many people recognize as large and bulky units.
Apple's first consumer CRT was released in 1988 as the 12-inch Apple Color Monitor II — this would eventually evolve into Apple's most popular monitor: the Apple Multiple Scan 17 (M17), released in 1994. This device could support a refresh rate up to 85 Hz and show different resolutions starting from 640 x 480, going up until 1024 x 768. It was well received among consumers due to its accuracy and color fidelity, and by 1999 it would become one of Apple's last "MM" monitors before LCD technology emerged unrivaled from other competitors such as SGI or NEC.
LCD Monitors
Apple's first leap into the market for display technology came with its inclusion of LCDs (Liquid Crystal Display) into its lineup. Apple's LCD monitors were based on the then-nascent technology and cost a fortune compared to CRTs. LCD monitors used cold cathode fluorescent lamps as backlights and produced brighter pictures than CRTs while consuming significantly less power.
The earliest models of Apple's LCD monitors included 15-inch displays up to 17 inches and even bigger 20-inch models with resolutions of up to 1280 x 1024 pixels per inch (ppi). Because of their high price point, these early displays primarily met the needs of professional users such as graphic designers.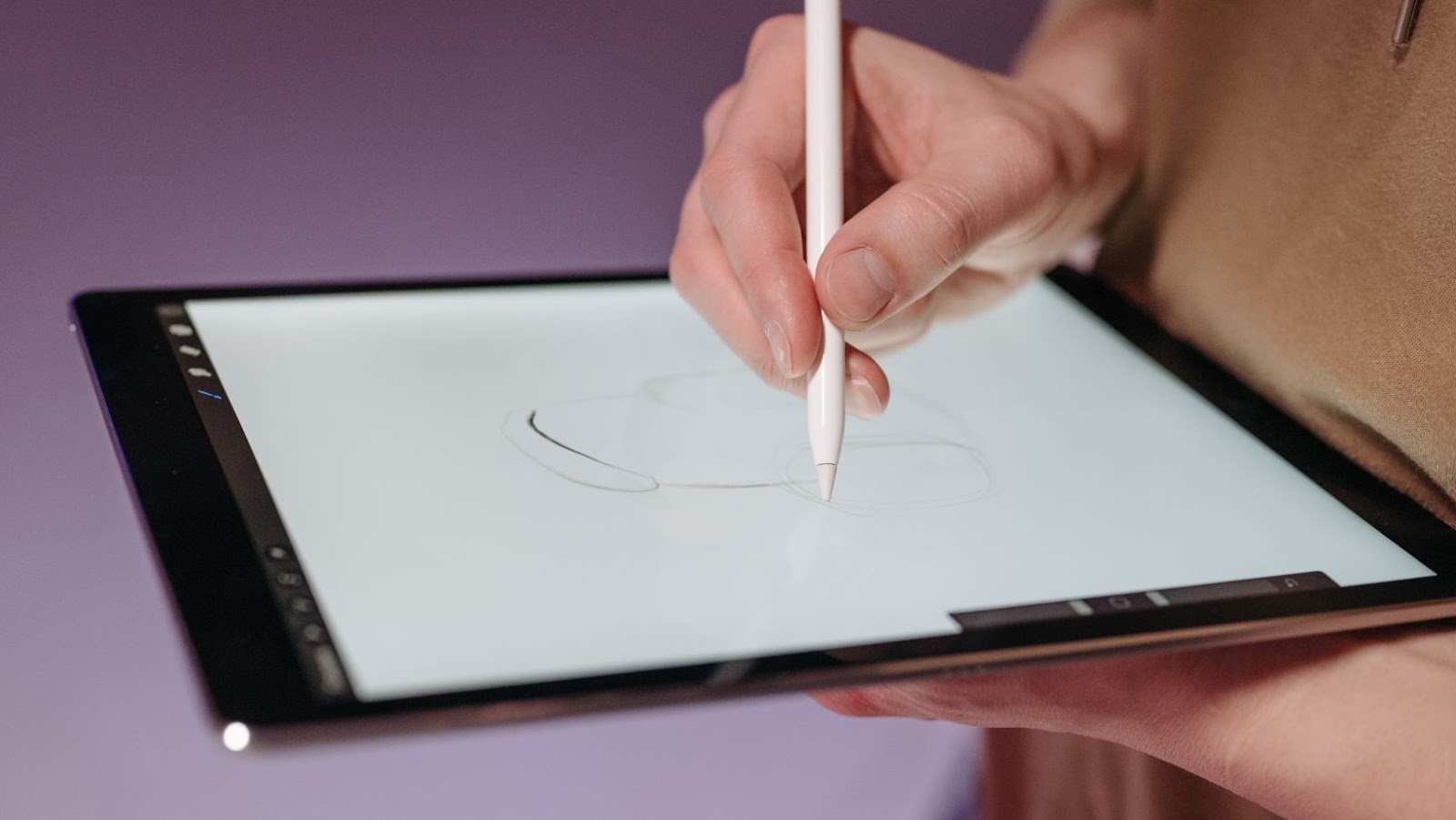 Apple Mini-LED Display Supplier Says Demand Shrinking As Rumors Suggest Transition to OLED in Coming Years
Apple's journey to its current display technology can be traced back to the introduction of its mini-LED display supplier in 2020. The technology revolutionized how users interacted with Apple devices, providing higher contrast and color accuracy. Its success has been undeniable, and rumors suggest a transition to OLED in the coming years.
In this article, we will explore the history of Apple's display technology and investigate whether a transition is indeed likely.
Introduction of LED Displays
In 2010, Apple began transitioning away from their LCDs by introducing the iPad and iPhone. The move to an LED display was intended to bring better performance, lower power consumption, higher contrast ratios, better color reproduction and increased brightness. In addition, it was expected that Apple's LED displays would also prove more durable than their traditional LCD screens.
Apple's LED displays have made tremendous advances since their introduction. In particular, "mini-LED" technology has allowed for a greater range of dynamic color and brightness and improved image clarity over traditional LCD screens. In addition, the ability to produce an even thinner display panel with mini-LEDs has also enabled Apple devices to be made even more compact overall.
However, despite the advancements in LED display technology, rumors suggest that Apple may soon shift back towards OLED displays starting in 2020 or 2021. This may explain why demand for mini-LED display panels is reportedly shrinking ahead of the transition towards OLEDs.
Mini-LED Displays
Mini-LED displays have been a part of Apple's technology portfolio since 2017, when they added their first foray into LEDs. Mini-LED displays are a type of LCD using light emitting diodes as the backlight source. This type of LED backlighting is much more precise than traditional (also called full-array LED) backlighting and allows for better picture quality and a thinner display profile.
Apple has used mini-LED displays in their iPhones, tablets, and laptops for years, but has only recently ventured into larger devices like TVs. The transition to mini-LED from traditional LCDs has allowed Apple to dramatically reduce the thickness and improve image quality in its smaller devices. In 2020, the company released its first large mini-LED TV, the Pro Display XDR which boasts a massive 16 million LED array packed in a dense 7 millimeters of thickness.
Although demand for these mini-LED equipped devices seemed strong initially, rumors began to swirl in late 2020 that Apple may be transitioning away from this technology entirely due to supply chain bottlenecks caused by excessive demand. With no concrete answers from Apple regarding these rumors yet, it remains unclear what steps they will take going forward regarding display technologies. They may continue to use mini-LED technology or transition entirely over another technology like OLED or microLED that promises similar image quality with even thinner frames than current LCDs on the market today with much faster response times and better power efficiency.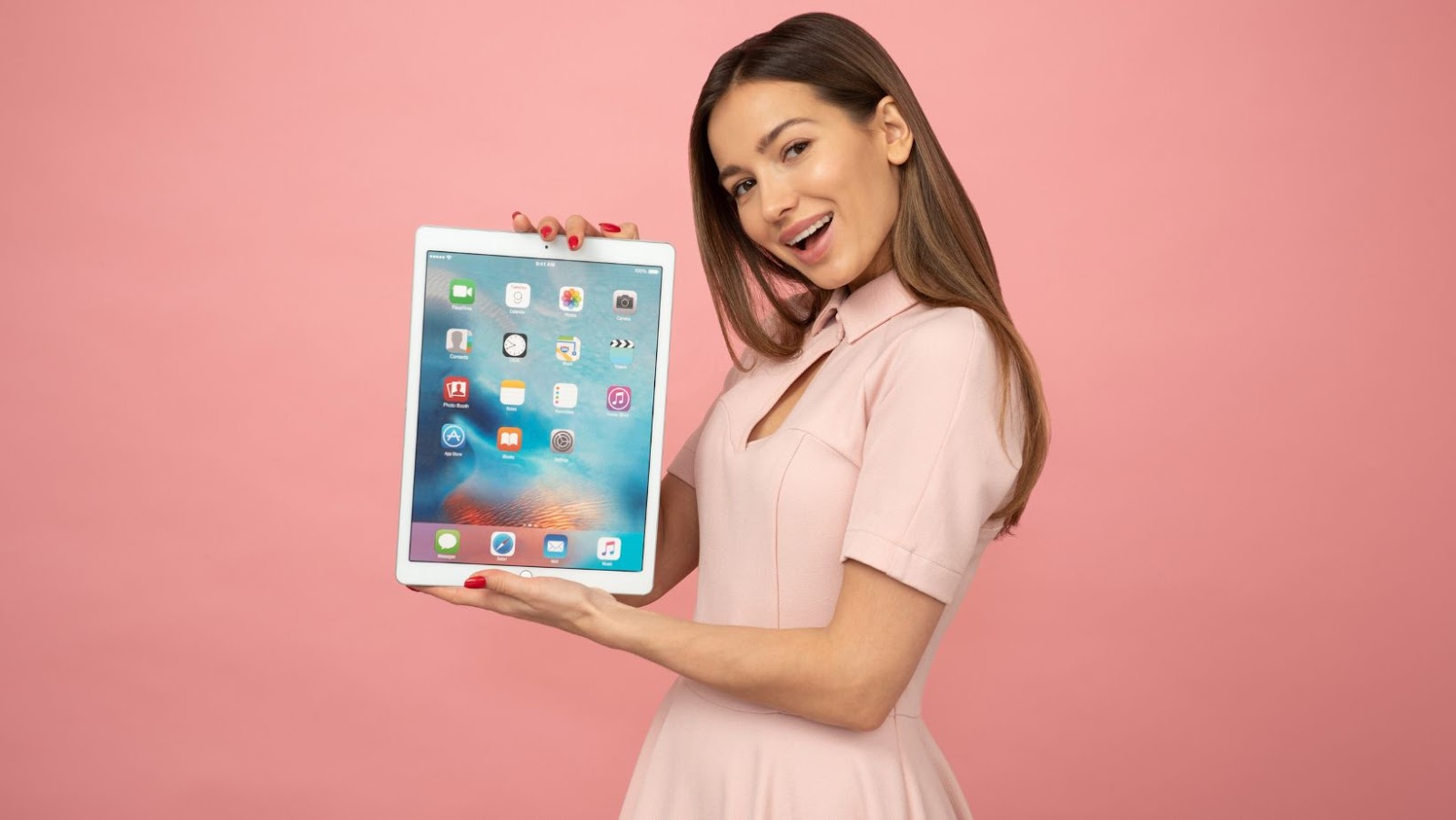 The Future of Apple's Display Technology
Apple has been the leader in the display technology space for many years. Their current Mini-LED display technology promises greater brightness, higher contrast, and lower power consumption.
However, rumors of a transition to OLED in the coming years means that the future of Apple's display technology is uncertain.
This article will examine the current Mini-LED technology, the possible transition to OLED, and the implications for Apple and their display technology offerings.
Rumors of Transition to OLED
Rumors have circulated recently that Apple's near future will likely focus on transitioning its display technology from LCD to OLED. This has been prompted by regulatory filings from Japan Display Inc (JDI), a top supplier for Apple's LCDs, which stated that demand for their products has been shrinking.
If these rumors prove true and Apple transitions to OLED displays, this would represent a tremendous shift in the company's long term display strategy. Over the years, Apple had heavily relied upon LCDs while utilizing other one-of-a-kind technologies such as mini-LED displays, but had not fully embraced OLED as a more primary technology.
Adding fuel to these rumors is that Apple already integrates OLED display technology into some of their devices—most notably their iPhones and recently released iPad Pro- suggesting they possess the necessary capability and expertise to make this switch. In addition, various industry analystsfrom across the world agree: an eventual adoption of OLED makes logical sense due to its increased power efficiency and superior contrast resolution compared with LCD models.
Moreover, companies like LG Display Co., who regularly supply displays to some of Apple's competitors like Huawei Technologies Co Ltd, are ramping up investment building new production lines focused on building large OLED screens–a move tailored towards catering to potential new clientele including Apple themselves.
Whether or not these rumors turn out to be true and what implications an eventual transition might have on consumer product pricing are questions still left unanswered; only time will tell what sort of display strategies will come into fruition at Apple in the years ahead.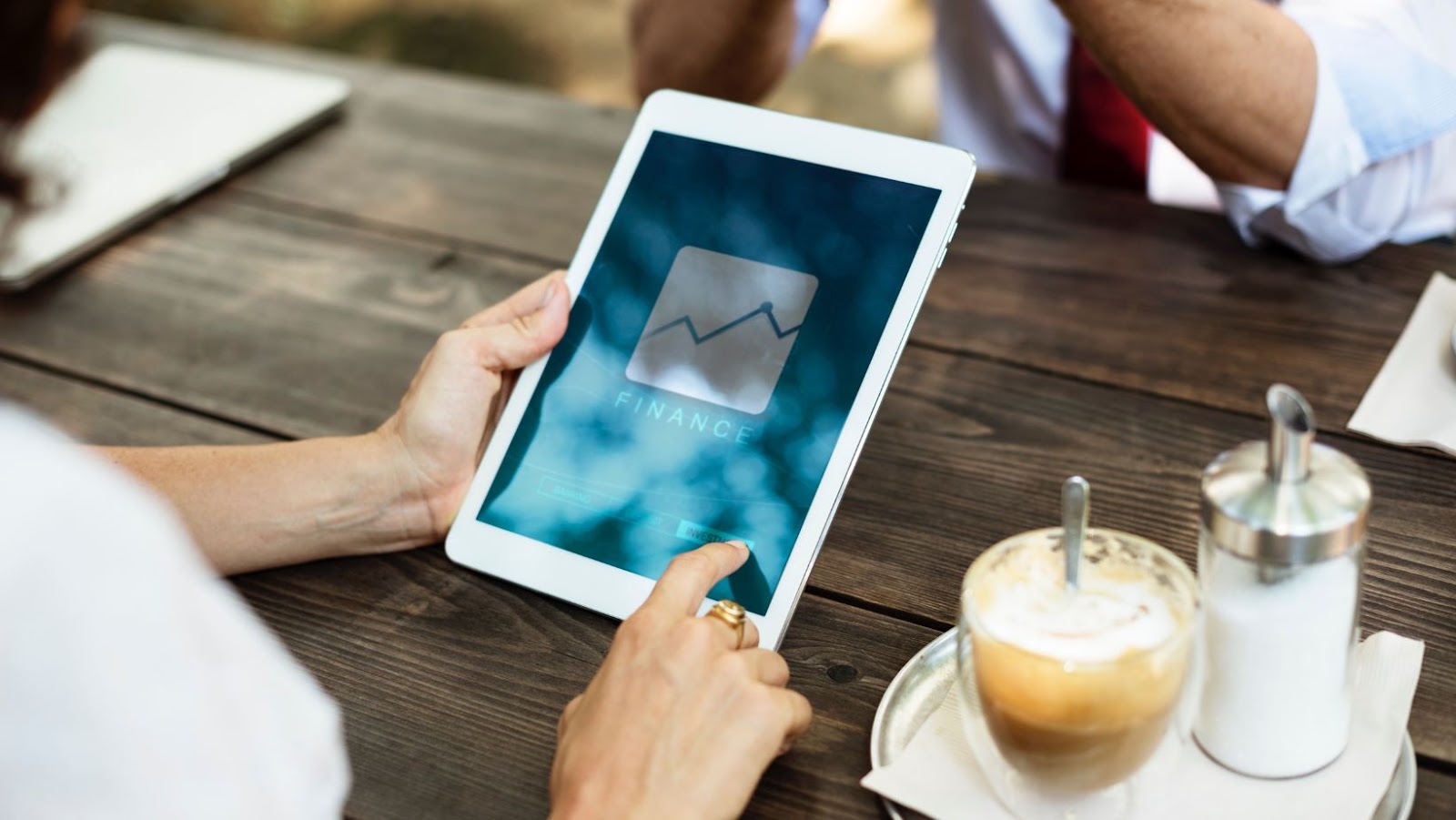 Potential Impact of Transition
As Apple continues to consolidate its efforts to transition away from LED display technology and move towards OLED, the potential impact of this shift will be felt by consumers and their suppliers. This change will likely come with benefits and drawbacks, from cost savings and higher-quality image displays to increased supply competition in the short term.
In particular, the shift away from LED may harm Apple's current Mini-LED display supplier JHL Biotech, as news of the transition has already driven down shares by 7.7%. In addition, JHL Biotech is expected to be negatively impacted in the short term due to lower demand for LED components while they prepare for mass production on newer OLED screens.
The move by Apple towards OLED is projected to benefit select producers over time — including BOE (Beijing Oriental Electronics), China's largest flat TV panel maker — due to their cost savings over LED. The quality improvement that comes with OLED technology may also ultimately shape customer preference for mobile devices given its higher resolution capabilities than LED technology. The future of mobile devices may also be influenced by Apple's focus on 5G support as customers are expected to further prefer products offering a higher connectivity experience than those featuring 4G LTE connections in years ahead.
Overall, though it still up in the air exactly when and how Apple will proceed with its rumored transition away from the traditional mini-LED modules that are found in current iPhone 12 Pro models, one thing remains certain — this shift marks a potential new era in display technology that could have large implications for both consumers and suppliers across several industries.
Conclusion
As technology advances, Apple has kept a competitive edge by being one of the first brands to adopt and invest heavily into new display technologies like OLED and mini-LED.
Although rumors persist that Apple is transitioning to OLED in the coming years, it is speculated that we will continue to see advancements in mini-LED related technologies soon.
As we progress into a new generation of displays, one thing is certain: Apple will continue prioritizing its customers' user experience, enabling them with the resources for an optimal viewing experience.