Welcome to Fame Blogs, your ultimate destination for all things celebrity! Whether you're a die-hard fan or simply intrigued by the fascinating lives of the rich and famous, our website offers a comprehensive collection of celebrity biographies and engaging articles that will keep you hooked.
At Fame Blogs, we pride ourselves on delivering up-to-date and accurate information about your favorite celebrities. Our team of dedicated writers and researchers works tirelessly to bring you the latest news, interviews, and exclusive insights into the lives of the stars. From Hollywood A-listers to global icons, we cover a diverse range of personalities from the world of entertainment, sports, music, and more.
Marvin Peel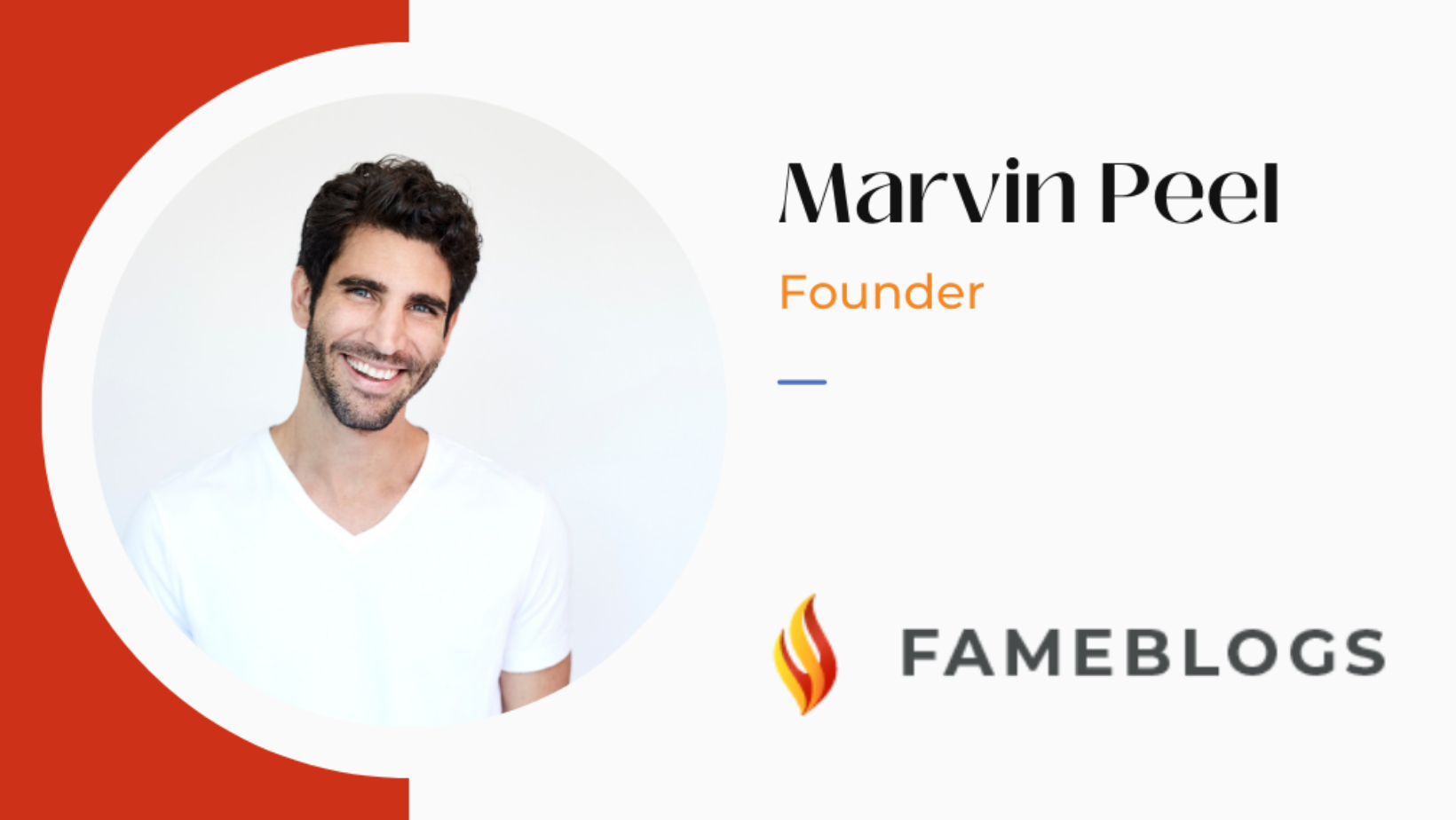 Marvin Peel, the visionary founder of Fame Blogs, has revolutionized the way we engage with celebrity culture. With a passion for both writing and the allure of fame, Marvin embarked on a mission to create a platform that would provide fans with an immersive and insightful experience. Marvin's vision for Fame Blogs extends beyond mere gossip and tabloid fodder. He understands the importance of delving into the deeper aspects of celebrity lives, exploring their journeys, challenges, and contributions to society. By showcasing the human side of fame, Marvin aims to foster a greater understanding and appreciation for the individuals behind the glitz and glamour.
Nydia Jones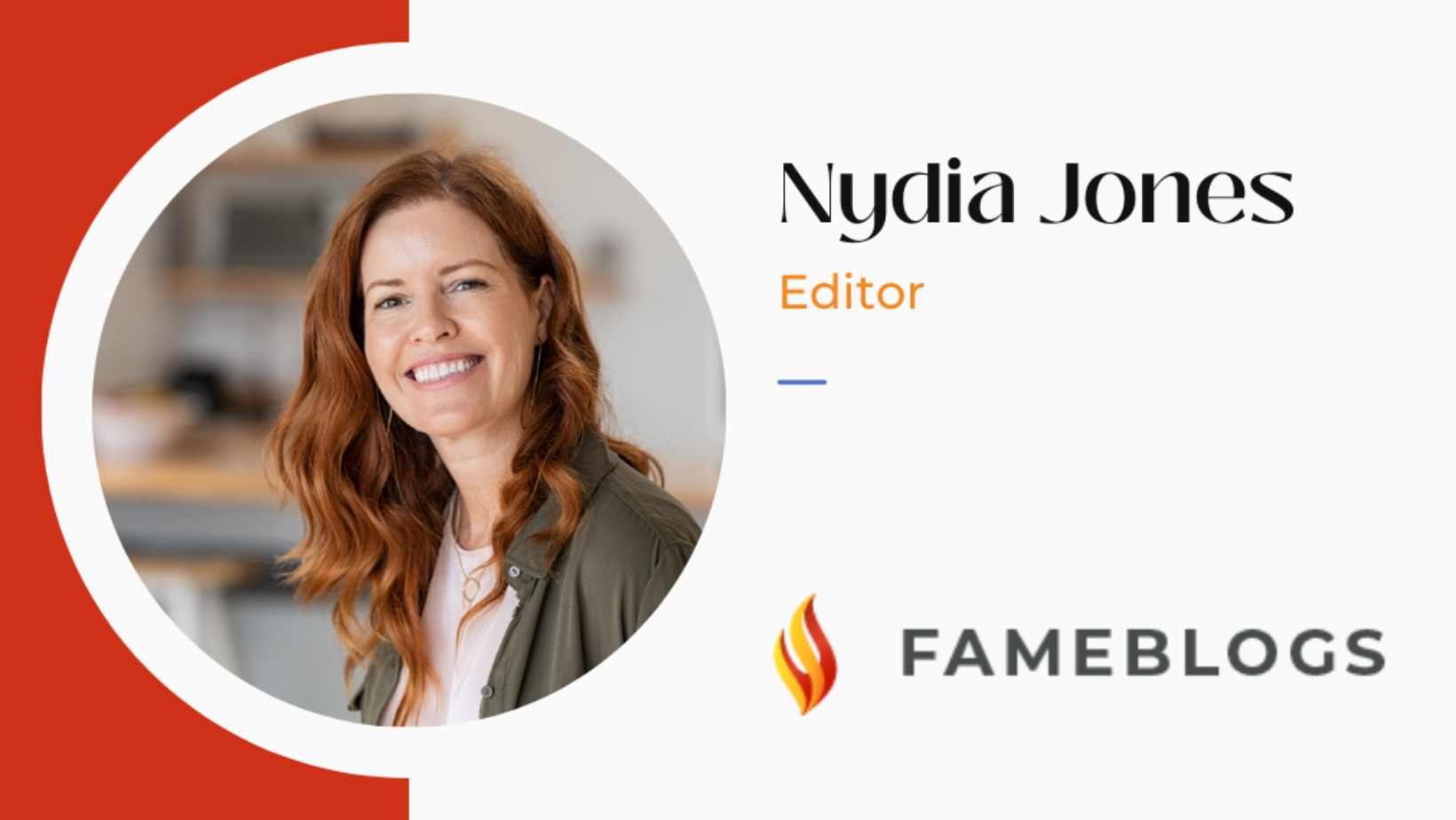 Nydia Jones, the talented website editor and publisher of Fame Blogs, is the driving force behind the platform's captivating content and seamless user experience. With her passion for writing and a keen eye for detail, Nydia ensures that the website is a haven for fans seeking the latest celebrity news and engaging articles. With a wealth of experience in digital media and a deep understanding of audience preferences, Nydia skillfully curates and oversees the publication of content on Fame Blogs. Her expertise in content strategy, editing, and publishing guarantees that readers are treated to a diverse range of articles that cater to their interests.
Why Us?
Stay informed with our trending articles that offer a fresh perspective on the ever-evolving world of celebrities. From red-carpet fashion trends to behind-the-scenes stories from the film industry, we cover a wide array of topics to cater to your interests. Engage with fellow fans through our comment sections and share your thoughts on the latest celebrity news and gossip.
Join us on this exciting journey through the lives of celebrities. Indulge your curiosity, expand your knowledge, and uncover the captivating stories behind the famous faces we admire. Fame Blogs is your passport to the glamorous and enchanting universe of celebrities and biographies.