All You Need To Know About The British Rapper – Aitch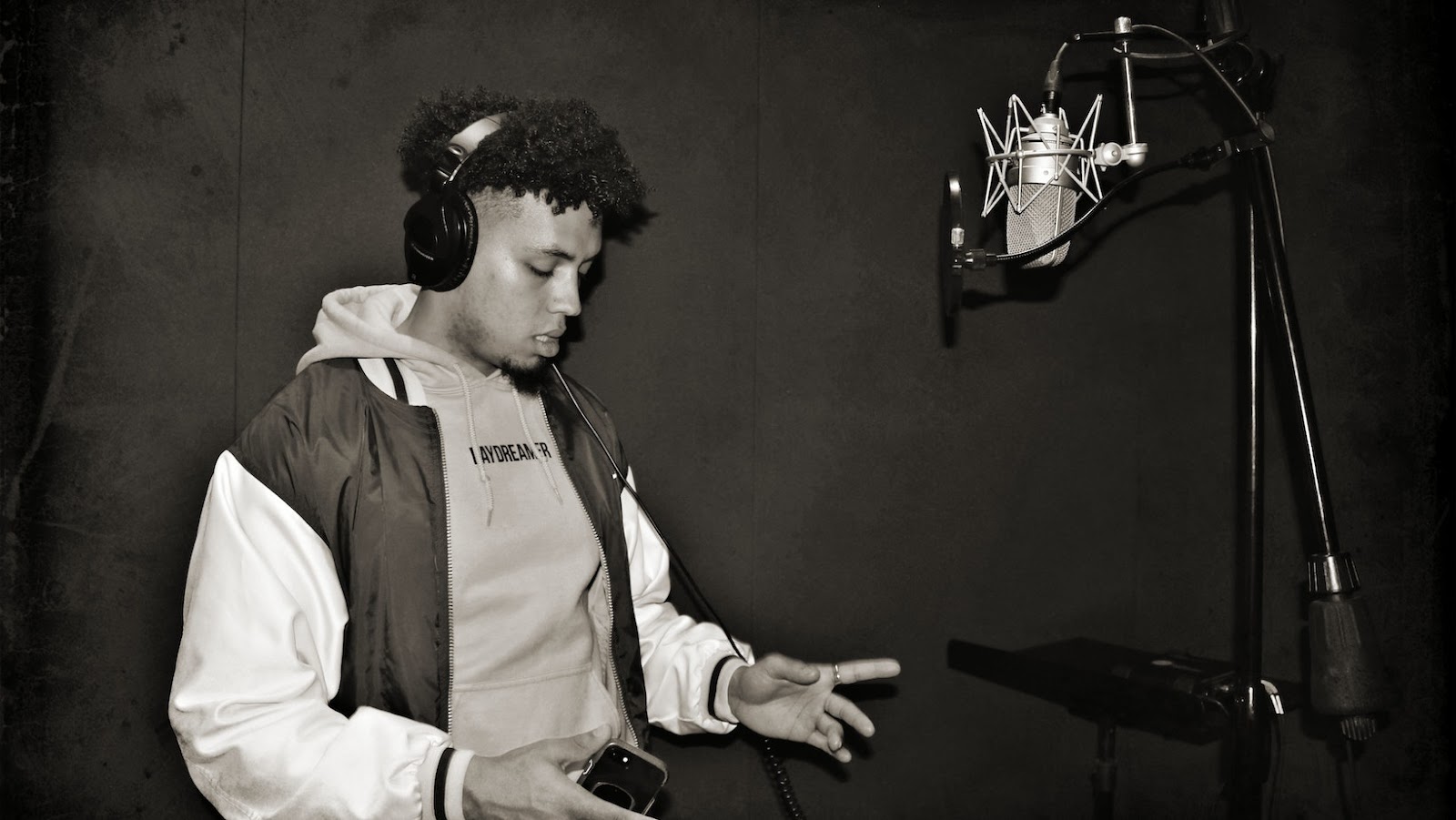 Aitch, also known as Harrison Armstrong, is a young rapper from Manchester, England who has taken the UK music scene by storm in recent years. With his infectious flow, catchy lyrics, and undeniable talent, Aitch has quickly become one of the most exciting new artists. To emerge from the UK in the past decade at least.
Aitch first burst onto the scene in 2018 with his debut single "Straight Rhymez." It quickly gained traction on social media and streaming platforms. The track showcased Aitch's lyrical abilities and charismatic persona. It wasn't long before he caught the attention of industry insiders and music fans alike.
Since then, Aitch has gone on to release a string of hit singles, including "Taste (Make It Shake)," "Buss Down," and "Rain." All of which have charted in the top 10 of the UK Singles Chart. His music is a blend of grime, trap, and hip-hop, with Aitch's distinctive flow and delivery sets him apart from his peers.
One of the most impressive things about Aitch's rise to fame is that he has done it all independently, without the backing of a major record label. Instead, he has built his fanbase organically through social media. Word of mouth and has worked tirelessly to create a unique brand and sound that resonates with his audience.
Aitch's music is characterized by his clever wordplay, infectious hooks, and witty lyrics. He has a knack for crafting catchy, memorable songs that are sure to get stuck in your head after just one listen. His flows are versatile, ranging from rapid-fire bars to melodic sing-rapping. His voice has a distinctive rasp that gives his music an edge.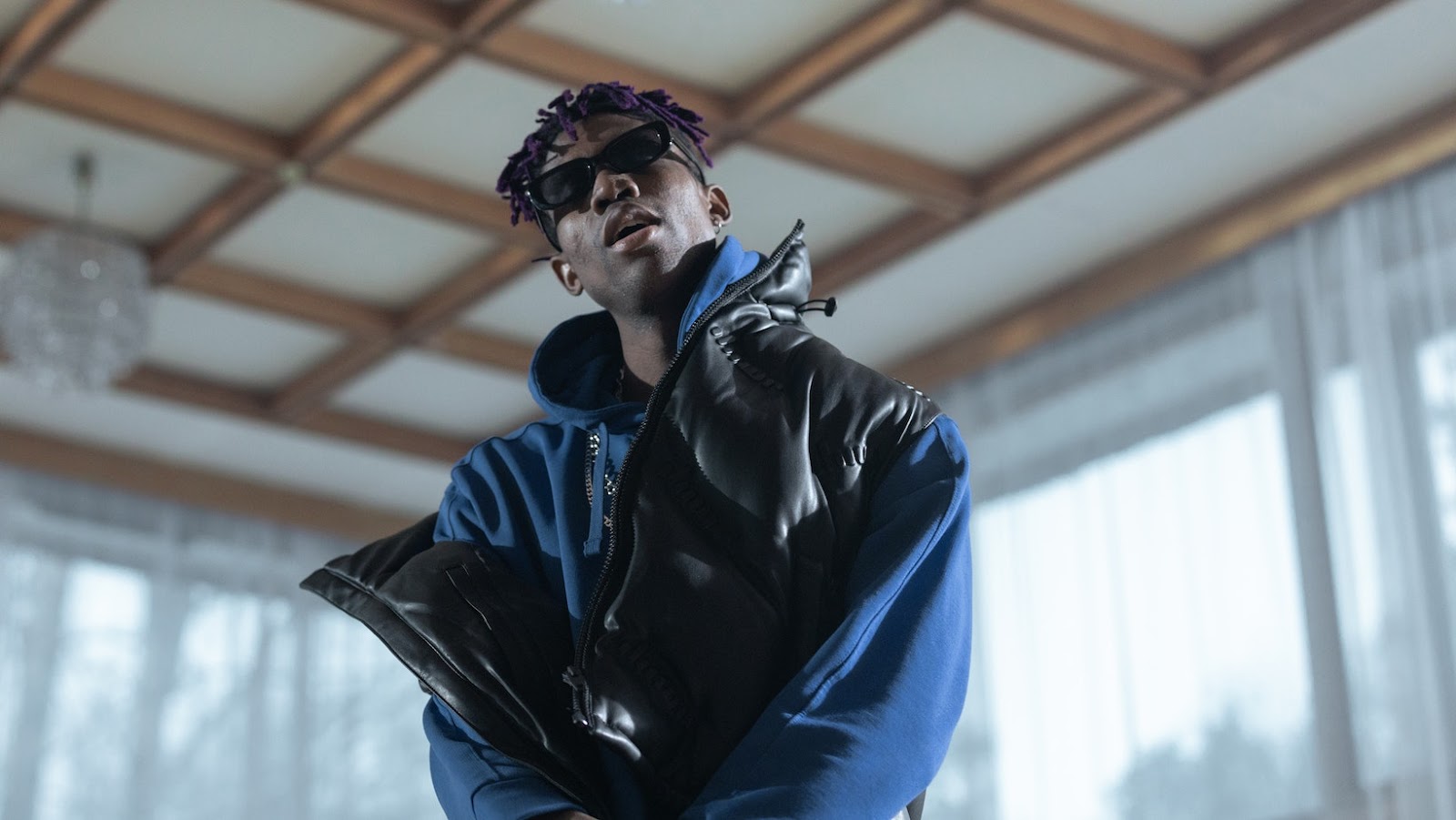 In addition to his music, Aitch has also gained a reputation for his charismatic personality and sense of humor. He is often seen cracking jokes and engaging with his fans on social media, and his infectious energy has helped to make him one of the most likable figures in the UK music scene.
Aitch has been praised for his humble attitude and humble beginnings. He grew up in a low-income family and faced many struggles, but he never let his circumstances define him. He was determined to rise above and make something of himself. He believes that no matter what your circumstances are, you can make something of yourself if you work hard and stay humble.
Aitch is also known for being generous and kind. He often speaks of the importance of giving back to the community and has been very active in charitable causes. He has donated money to charities such as the Manchester Children's Hospital and has even set up a charity of his own, the Aitch Foundation. This foundation supports children and young adults in need, providing them with the resources they need to succeed.
Despite his young age (he was born in 2000), Aitch has already achieved a level of success that most artists can only dream of. He has performed at major festivals such as Glastonbury and Wireless and has collaborated with some of the biggest names in UK music, including Stormzy, AJ Tracey, and Dave.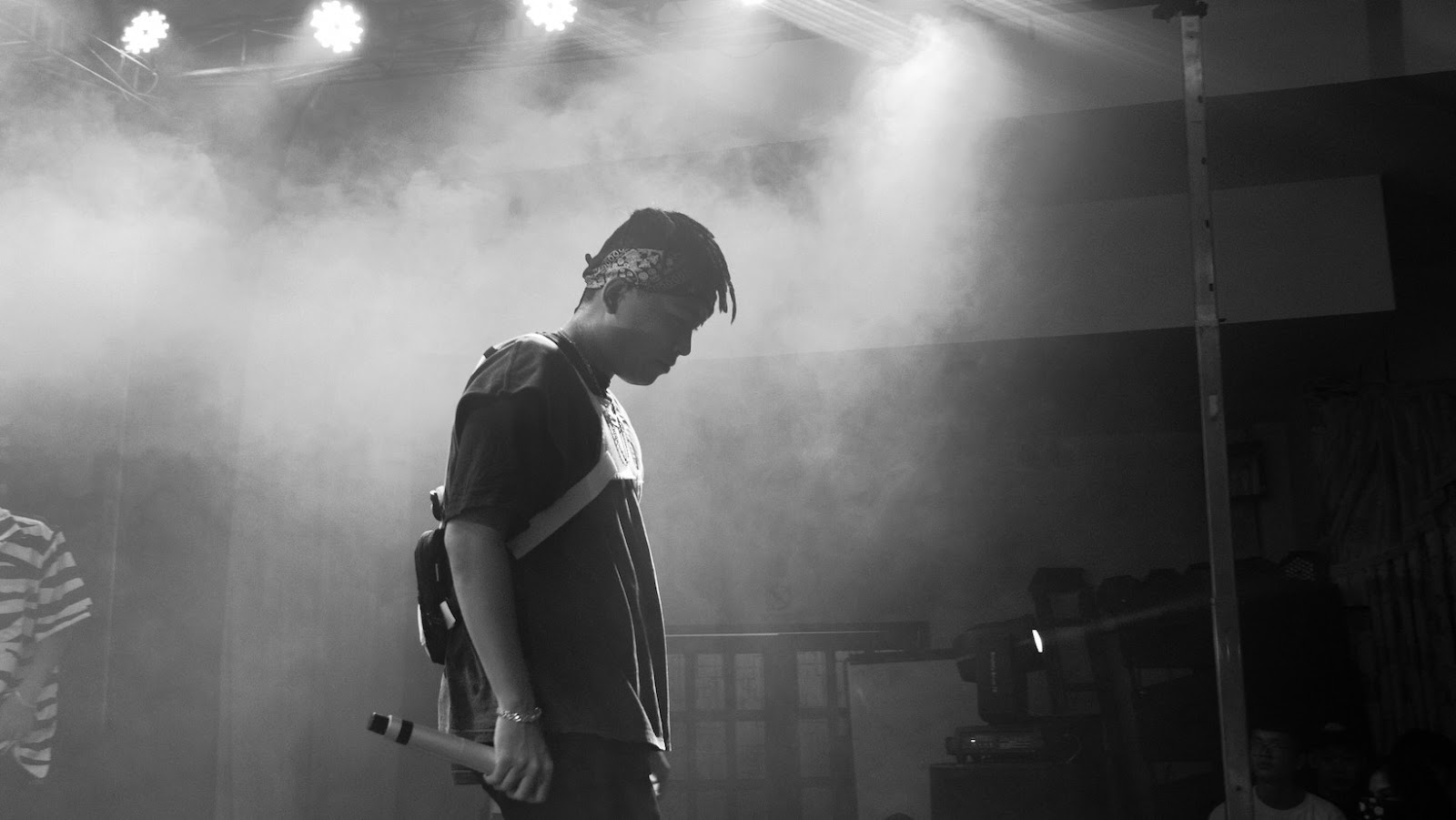 Aitch's success has not gone unnoticed by the industry, and he has been nominated for several awards, including Best New Artist at the 2020 Brit Awards. Another thing that goes unnoticed is the Irish online casinos. While he has yet to win a major award, it seems like only a matter of time before he does, given his talent and rising popularity.
Despite his rapid rise to fame, Aitch remains grounded and focused on his craft. In interviews, he often talks about his love for music and his desire to continue improving and pushing himself creatively. He has expressed a willingness to experiment with different genres and sounds in the future, and it will be interesting to see where his music takes him next.
Overall, Aitch is one of the most exciting young artists to emerge from the UK in recent years. With his infectious energy, clever wordplay, and undeniable talent, he has quickly become a fan favorite and a rising star in the music industry. It will be exciting to see where his career takes him in the years to come, but one thing is for sure: Aitch is here to stay.