4 Things We Love About Leonardo Di Caprio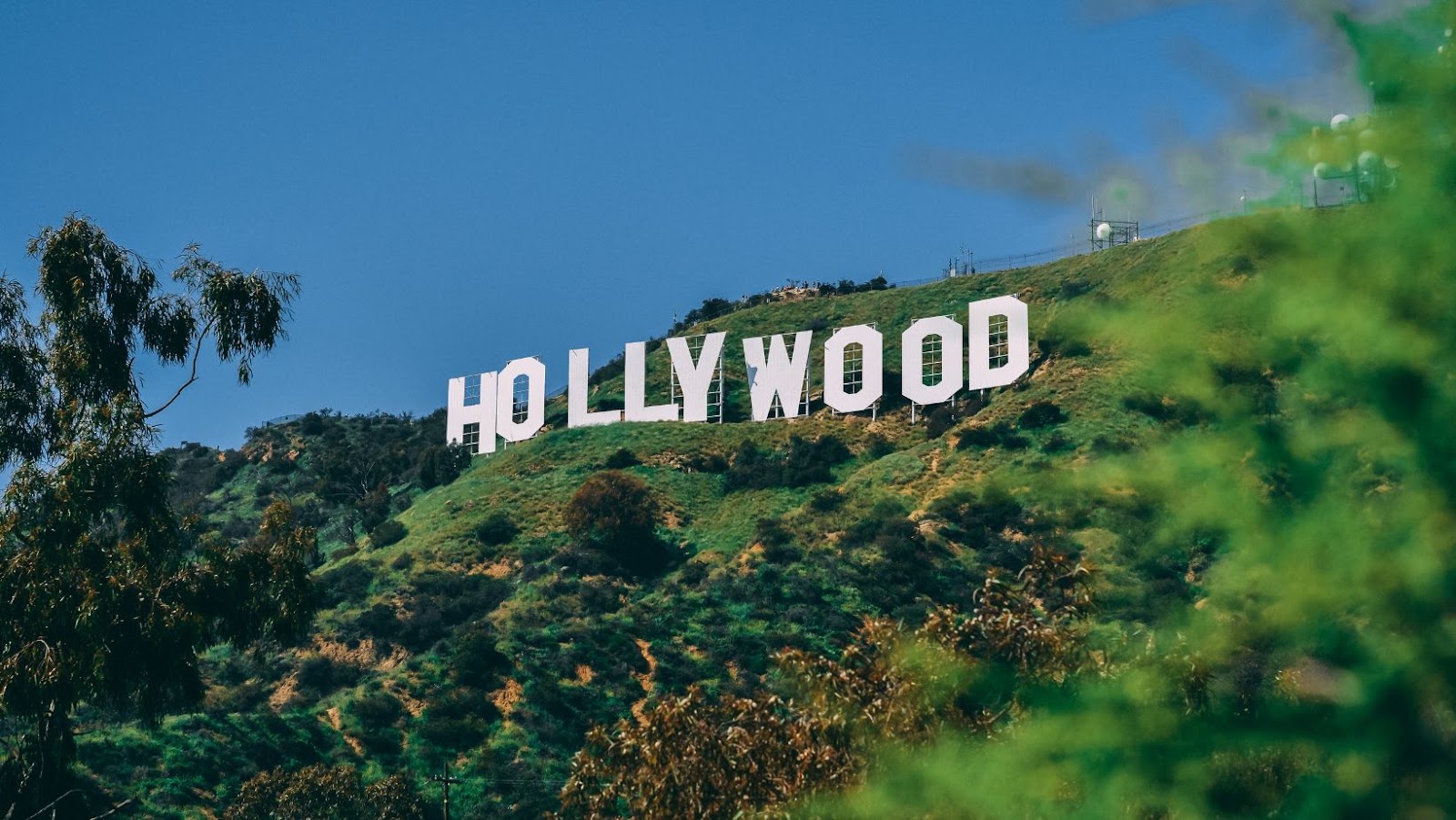 It may blow your mind to think that that cute kid with the bowl cut on television all those years ago is now nearing 50 years old. Known as one of the most famous actors in Hollywood history, there is no denying that he's downright lovable. The reasons why we love him vary. Here are some of the things we love most about our beloved Leo.
He's Well Dressed
There's no need to state that Leonardo DiCaprio is one of the most handsome men in history. Yet, looks aren't worth a thing if you don't dress well. Leonardo is always showing up to awards shows looking like a 10 out of 10. And while he could probably make anything look good, he chooses fine suits that make him look like 1,000,000 bucks.
He Cares About The Earth
It's no secret that Leo is one of the biggest advocates for reducing our carbon footprint. He is a loud voice when it comes to the environment, and he even recently released a film on Netflix which garnered a significant amount of attention for its parallel references to the climate crisis currently happening.
He's a Vegan
Not only does he care about the earth, but he also cares about animals. In addition to being a full-fledged vegan, he is known for investing in many plant-based companies in hopes of helping to promote veganism. Many plant-based companies, such as Califia Farms, have risen to great success thanks to his contributions.
He Is a Chameleon
If there's one thing we know for sure about Leo, it's that he can play just about anything in a movie. From the king of France to a diamond thief to a New York gangster, there is just about nothing he can't pull off. Known as one of Hollywood's greatest chameleons, it's safe to say that Leo deserves about 20 Oscars more than he has.
He Is a Bicycle Lover
Leo is known for his love of bicycles which are considerably easier on the environment than cars. Every time he travels, he doesn't tour the cities he goes to by car but rather by bike. Recently, he was seen touring the city of Rome on a bicycle like an everyday person.
He's Nice
He has a strong reputation amongst restaurants and bars for being an extremely kind guest when going out. He always says "please" and "thank you" and leaves more than generous tips.
Above all, he doesn't ask for special treatment. Instead, he goes in, treats everyone with kindness, and asks to be treated like everyone else. For that reason, he's greatly appreciated in the service industry for being a welcomed guest.