4 Most Lavish Celebrity Weddings That Left Everyone in Awe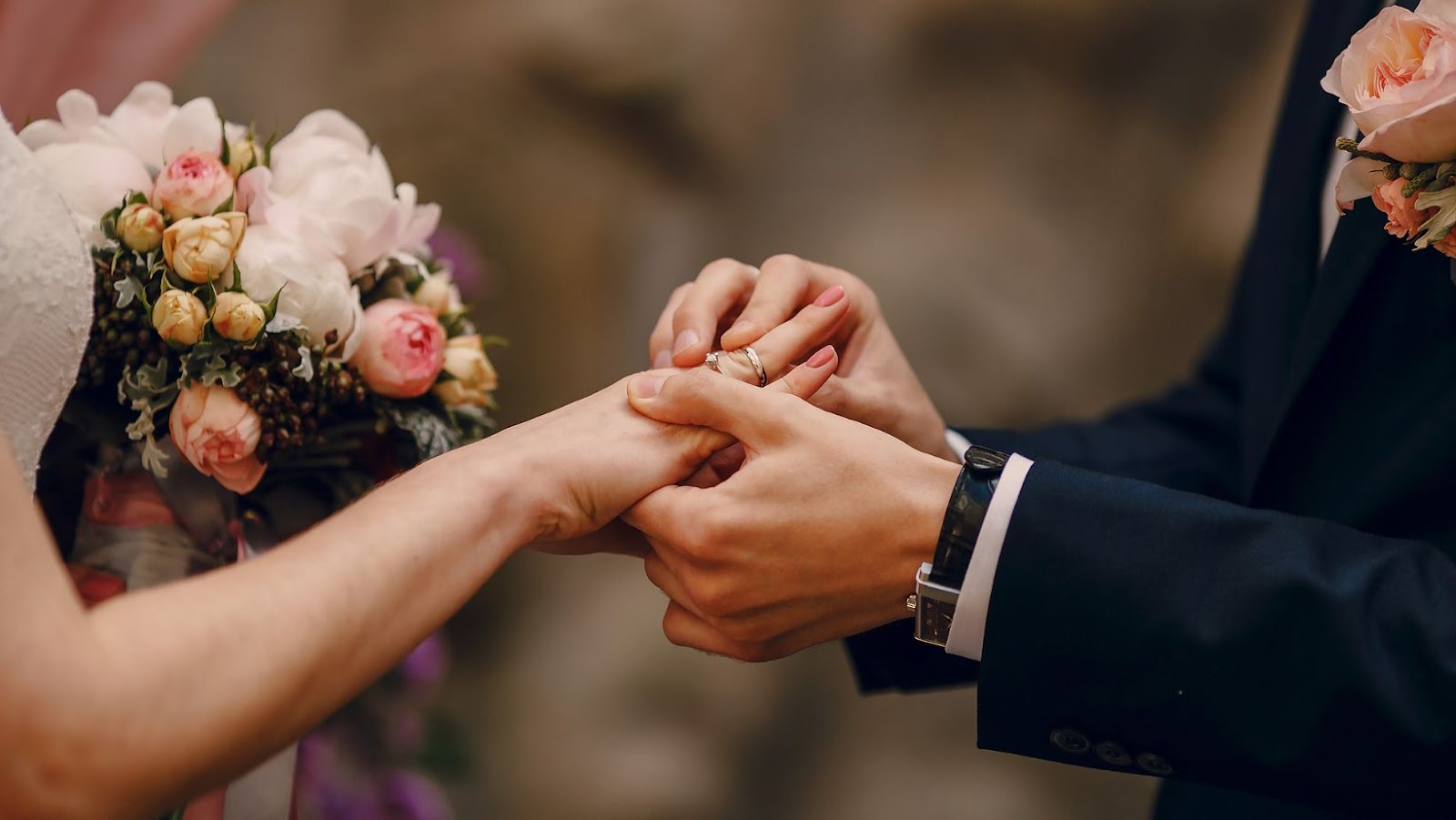 There's just something so magical about celebrity weddings. They take glitz, glamour, and luxury to a whole new level. The decor is outrageously gorgeous, the guest list reads like a who's-who of Hollywood elites, and the bridal gowns are simply breathtaking. These events play out like modern-day fairy tales with memories that last forever! 
If you're anything like us, you love watching them unfold. So let's settle in for an indulgent look at four of the most stunningly lavish celebrity weddings that had everyone oohing and aahing in wonderment!
Kim Kardashian and Kanye West's Italian Extravaganza
When it comes to living a high life, nobody quite compares to Kimye. Their epic 2014 wedding at the stunning Forte di Belvedere in Florence, Italy, was basically everything anyone could ever want from a fairy tale wedding.  We still can't get enough of it! Rumor has it that they shelled out nearly $3 million on this extravaganza. That doesn't even include all the fun stuff they did in Paris leading up to the big day.
Priyanka Chopra and Nick Jonas' Multicultural Affair
Priyanka Chopra and Nick Jonas' wedding was an epic event that really raised the bar! They had an awesome videographer on hand to capture every amazing moment of their multicultural celebration at Umaid Bhawan Palace in Jodhpur, India.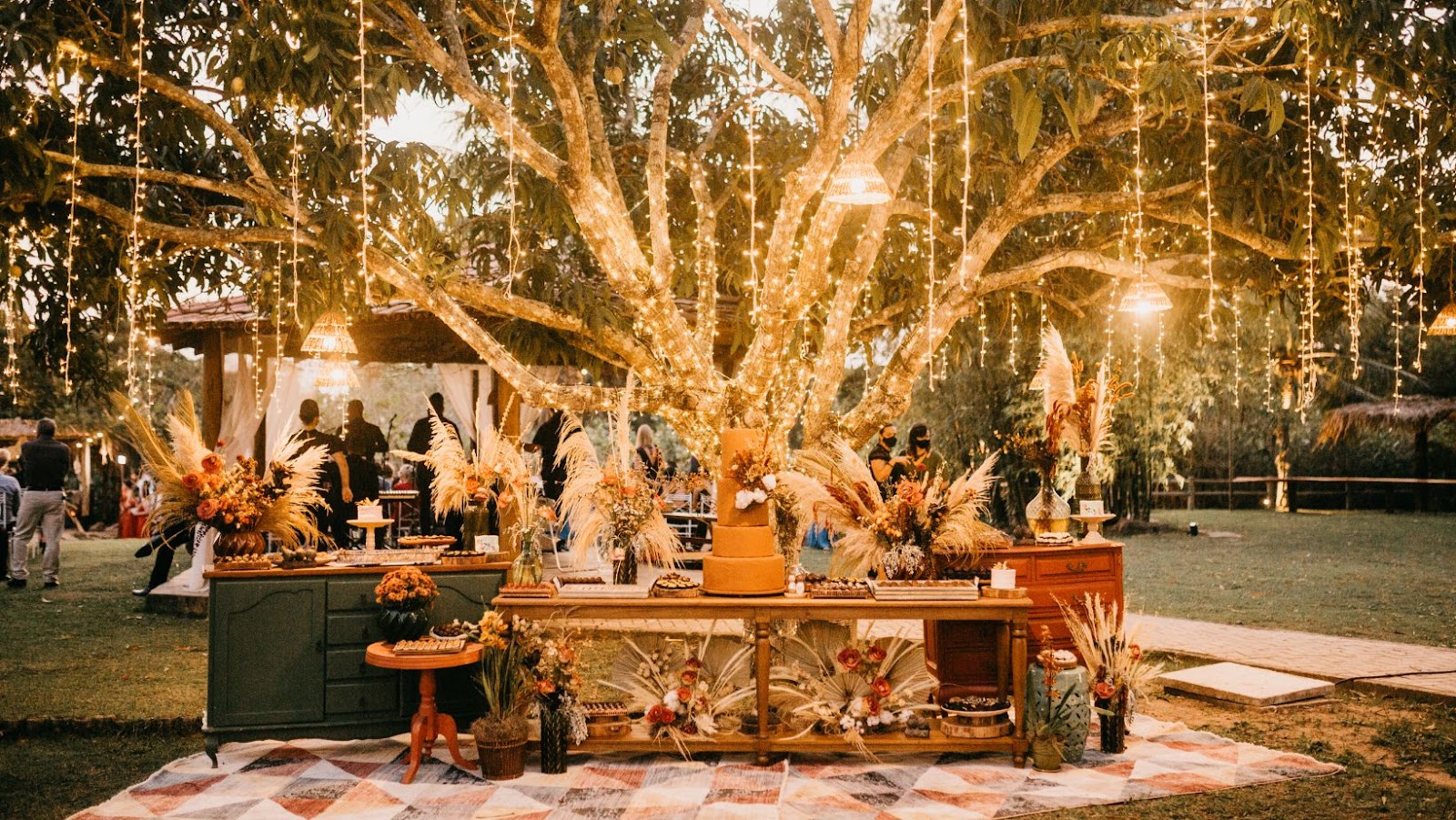 The lovebirds exchanged vows twice – one traditional Hindu ceremony and one Christian. This wasn't just a one-day affair. It lasted four full days, with endless entertainment (and don't forget about those incredible fireworks). People all around the world were completely spellbound by this whole thing.
George Clooney and Amal Alamuddin's Venetian Voyage
When George Clooney and Amal Alamuddin announced their engagement, everyone was excited for what was sure to be one of the most talked-about weddings in history. And they absolutely nailed it! Their unforgettable nuptials took place in the picturesque city of Venice and were filled with tons of decadent details. 
Imagine a whole flotilla of boats on the water, scores of A-listers arriving by land and sea. They gather at the incredible Aman Venice Hotel for an epic five-course feast. This wedding had everything!
Meghan Markle and Prince Harry's Royal Wedding
The world was totally swept up by the royal wedding of Meghan Markle and Prince Harry in 2018. The whole thing went down at St. George's Chapel at Windsor Castle, with a mix of classic British grandeur and modern American flair. It was seriously so cool!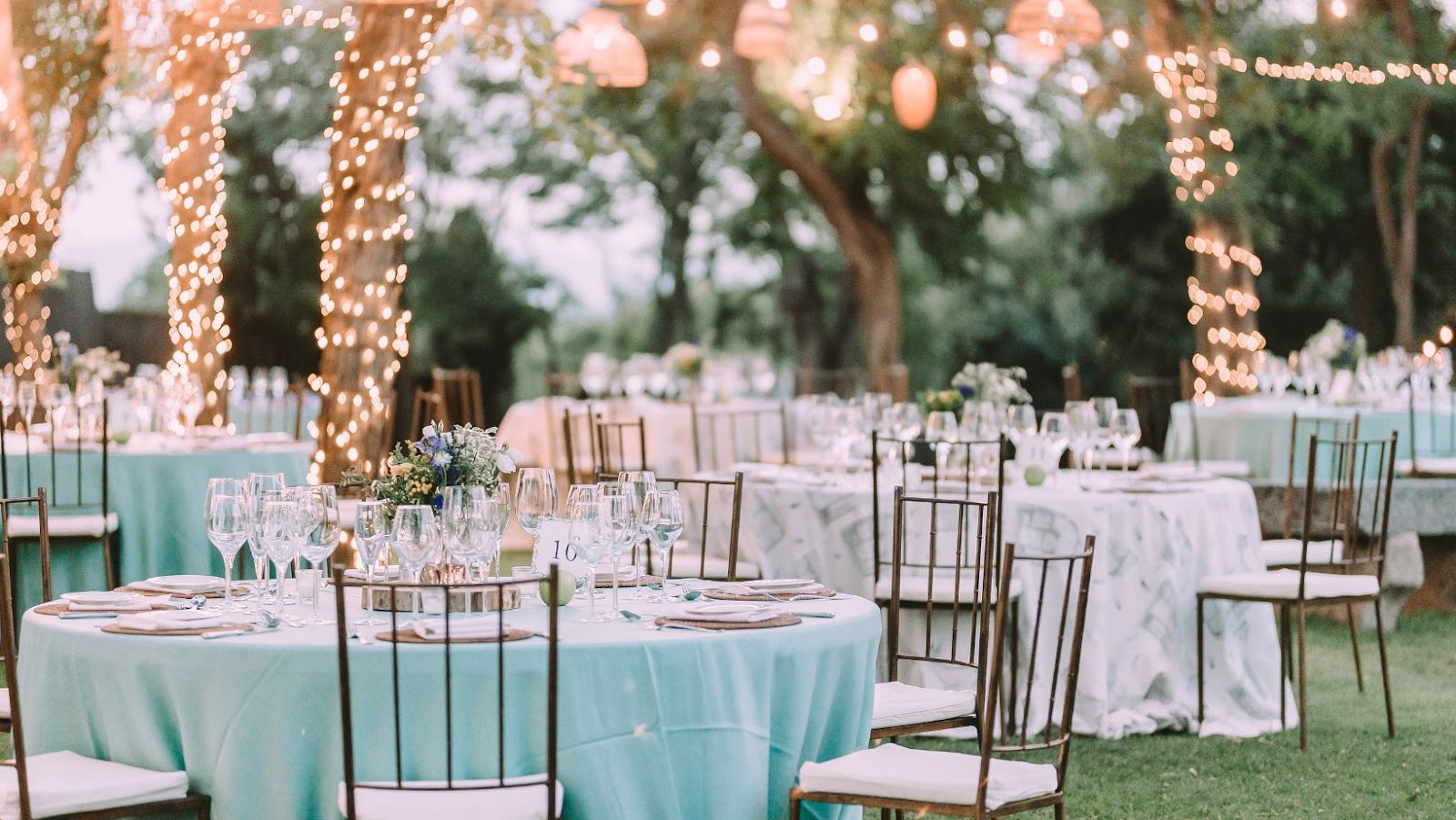 We were all just dying to see what they would wear (and who would be on the guest list). Meghan's gorgeous Givenchy gown was just one highlight among many. Every detail of this day perfectly reflected their style as a couple and had us all totally floored.
Final Thoughts
These celebrity weddings have given us so many unforgettable memories; there's just no forgetting them! It seems like each couple was determined to outdo all the others with their unique and totally personalized celebrations. And honestly, they've set the bar crazy high for anyone who wants to follow in their footsteps! 
These weddings were everything – from gorgeous outfits and stunning venues to amazing food and loads of famous faces. Everyone who attended or even just followed along at home will definitely remember these epic events for a long time to come.