What are the benefits of using Vivid Money?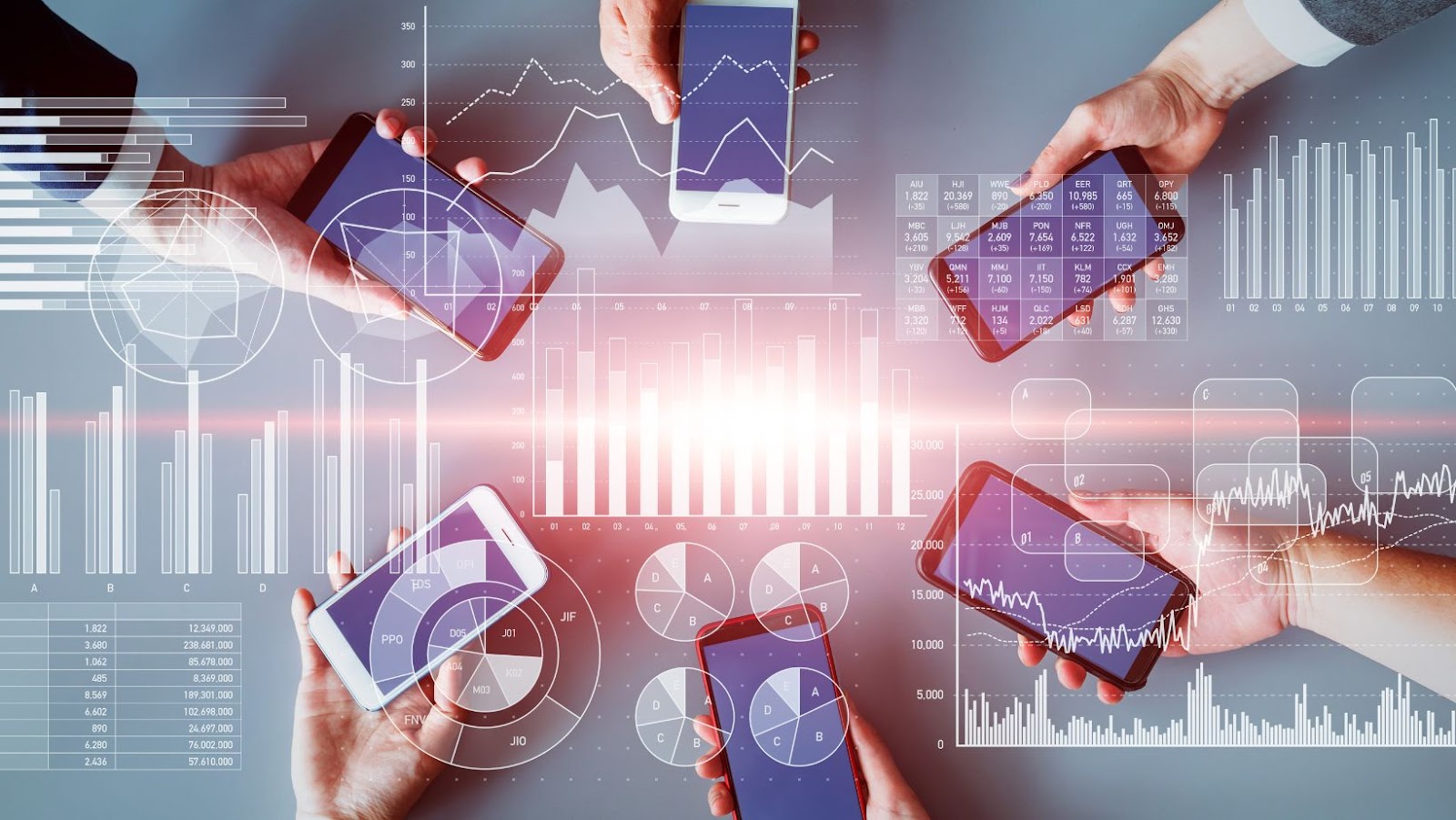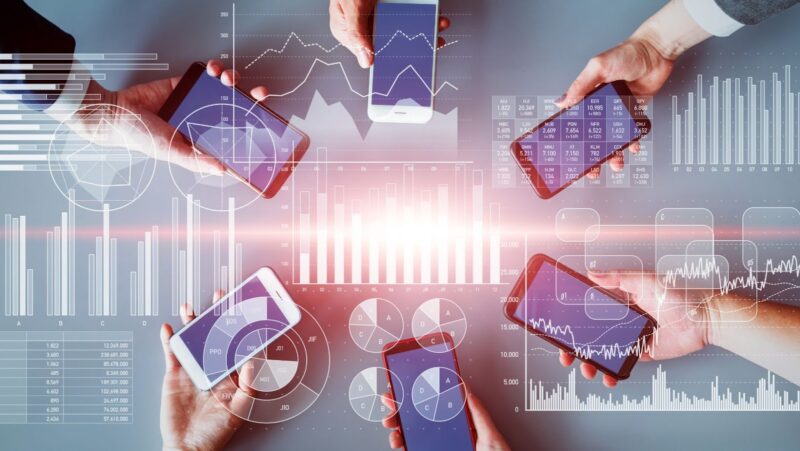 Vivid Money is a digital banking app that offers a variety of products and services designed to make money management easier and more convenient. Recently, the app has gained support from SoftBank, where it has raised €100 million in funding.
In this article, we will discuss some of the benefits of using Vivid Money and why it is becoming a popular choice for many users.
Overview of Vivid Money
Vivid Money is a finance platform designed to simplify people's lives. By combining budgeting, spending and savings into one user-friendly app, Vivid Money allows users to easily track their finances and monitor their progress toward financial goals. Vivid Money features an intuitive, straightforward design that makes it easy for users to understand their finances, provide them with actionable insights, and set up tailored goals and reminders so they can achieve them.
Vivid Money offers a range of features that help users become more organised and take control of their financial future. First, it helps to aggregate all financial accounts into one single place. This includes credit cards, bank accounts, investments, savings accounts and more–allowing transitioning of view of the user's total household balance with just one click. Secondly, its budgeting tools allows users to observe spending habits with transactions categorised according to different criterias e.g by month or week – helping users understand where they need to save money or spend smarter in areas such as grocery shopping or bill payments. Thirdly, it also boasts save reminders so you're less likely to miss an important date and waste money on late fees or fines; payment splitting; cost speculation tool; export transactions functions; expense tracking tool; notifications about changes in your spending behaviour for unusual transactions etc.
All in all Vivid Money offers a host of useful features that cater to every user – whether you want help managing your budget better or wanting more specific investment advice – making Vivid money the go-to choice for smarter financial management tools and investments platform.
Vivid Money raises €100m with backing from SoftBank
Vivid Money is a digital banking alternative that provides users with a range of financial services such as payments, savings and investments, and access to credit. Recently, Vivid Money raised €100 million with backing from SoftBank, which is a large investment firm. This is a clear indication that Vivid Money has a lot to offer.
In this article, we will discuss the benefits of using Vivid Money and why it is a great choice for users looking for an alternative to traditional banking services.
Increased convenience
One of the biggest advantages of using Vivid Money is its increased convenience. With Vivid Money, you can manage all your finances in one place. You can enjoy a range of benefits such as:
– Unifying multiple bank accounts in one app for easy management
– Access to a wide range of features, such as budgeting and analysing spending patterns
– Easy transfers between accounts
– Quick payments directly from your phone using QR codes
– Simplified international payments with no added fees or currency exchange charges
– Trackable transactions and security features, so you know where your money is going
– Ability to collect rewards points and cash back with select retailers.

Low fees
You can benefit from low fees and access a wide range of European services when using Vivid Money. The services offered include opening a multi-currency account, sending money between countries without restrictions, exchanging currencies at real exchange rates with no hidden charges, and more.
Your account is protected by the European Deposit Insurance Scheme (EDIS), which ensures that your deposits up to 100,000 EUR are secure in case of an event such as the bankruptcy of a bank.
You have control over your budget; you can access your account anytime and see exactly how much money you have. In addition, the app allows you to set budgets goals for yourself or family members and track progress to keep it on track.
Furthermore, Vivid Money provides support from real customer service assistants in English, German and Russian who are reachable around the clock via chat or phone. It also supports multiple payment methods including debit/credit cards from all major card issuers and instant bank transfers from many European banks.
With Vivid Money's Zero Transaction Fees feature, you can now spend internationally without transferring fees or commissions on purchases made in different currencies.
Easy to use interface
Vivid Money provides its customers with an easy-to-use interface and a range of helpful features that help to make managing your money simpler. For example, the app provides you with an intuitive dashboard where you can see a summary of your current financial standing. You can also track spending, set financial goals and view income sources.
The app allows you to organise your financial information into categories, making it much easier to keep track of everything. You can also use their innovative budgeting tool to better plan and save for the future. Vivid Money's Bills & Goals feature helps you organise upcoming bills, manage due dates and prioritise expenses to avoid late payments or credit penalties.
The app also has a range of tools for tracking investments such as stocks and ETFs. This makes it easy for users to keep an eye on the performance of their portfolio from home. Finally, there is an array of security features designed to protect customers' funds and offer enhanced navigation options so that everyone from beginner to advanced investors can have a safe and user-friendly experience with Vivid Money.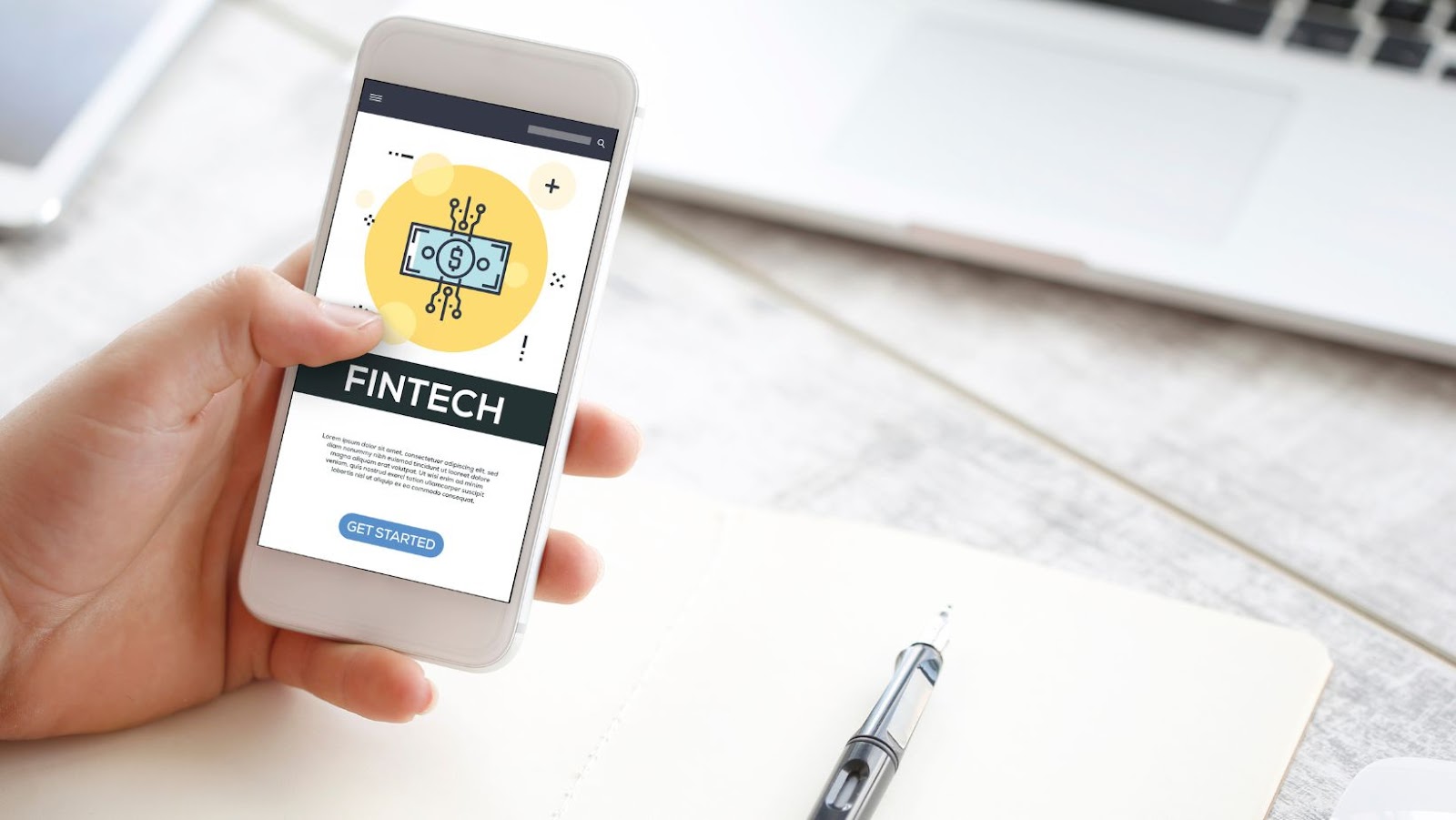 High security
With Vivid Money, users can be sure that their data and financial information is kept safe thanks to its top-tier security measures. The payment service uses secure 256 bit encryption technology, ensuring that all its users' data remains secret.
Vivid Money also offers Verified by Visa and Mastercard SecureCode authentication systems to further protect its customers, providing an additional layer of protection from fraud and malicious activity. Additionally, the company has implemented an optional two-factor authentication process for added security. This requires customers to input a unique one time password (OTP) via SMS, or the Google Authenticator mobile application for extra peace of mind.
Recent Investment
Vivid Money, a European financial services startup, recently raised €100 million in funding from SoftBank Vision Fund. The investment round also included existing investors HV Capital, HV Holtzbrinck Ventures, and Redalpine. This investment will help the company accelerate its mission to provide easy access to financial services in Europe.
Let's take a look at the advantages that Vivid Money provides.
Overview of SoftBank's investment
SoftBank Group Corp recently invested a large sum of money into Vivid Money, a mobile banking application. The strategic investment will bring more capital and attention to Vivid Money's operations, enabling the app to accelerate growth. With this capital injection, Vivid Money intends to launch new products and services while continuing to develop features such as Multi-Currency Accounts, Crypto Trading and FX Exposure Tools.
The SoftBank investment gives Vivid Money access to some of the most advanced technology resources in the world – from Machine Learning (ML) algorithms specifically designed for banking operations, to experienced engineers with in-depth knowledge of FinTech solutions. This investment is expected to provide significant leverage for the platform's development and implementation of solutions tailored towards customers' needs.
The synergistic relationship between SoftBank and Vivid Money is not just limited to capital. As both firms have existing expertise in different areas within the financial sector; there will also be scope for collaboration on product development across fintech categories including payments, lending, remittances as well as investments among other solutions.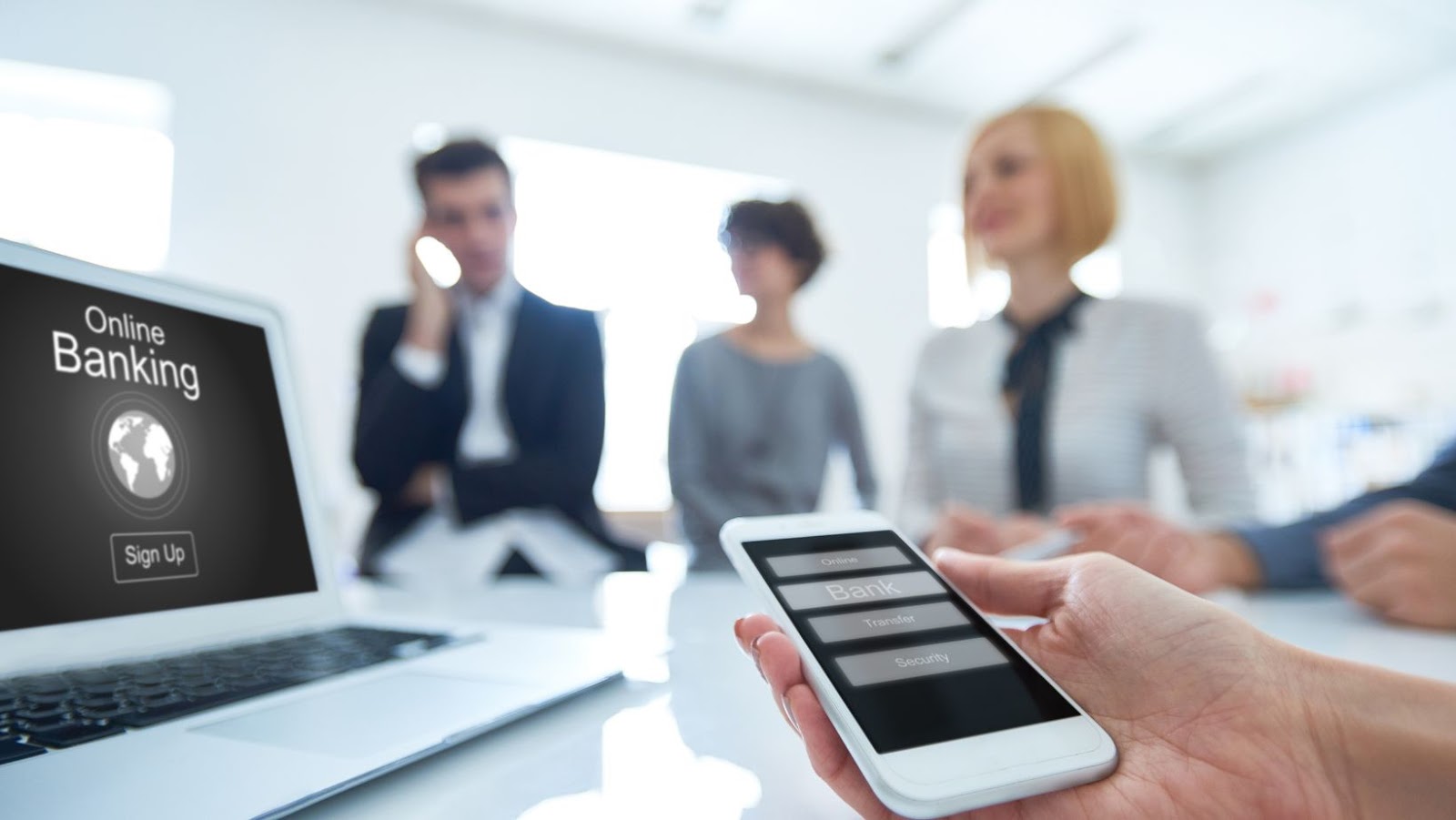 Impact of the investment on Vivid Money
The recent investment in Vivid Money will positively impact the company's offerings and services. Vivid Money is a simple and modern banking app that provides customers access to their finances from anywhere. With this additional investment, the app has become more streamlined and user-friendly.
Vivid Money has leveraged its vast knowledge of finance technology with this recent cash injection. As a result, it is now positioned as an efficient provider of mobile banking services that require only a few taps to manage one's finances online. In addition, customers of Vivid Money can now enjoy additional customer-facing services like multi-currency accounts, AI-driven budgeting, bill tracking and advanced security features — all powered by advanced technologies such as biometrics and anomaly detection algorithms.
With this latest financing round, the company aims to further strengthen its customer base by sourcing new users with state-of-the art features such as free money management tools, virtual credit cards, direct customer support via chat bots and real-time payment analytics. In addition, new customers can also benefit from attractive discounts on international transfers and hassle-free account opening experience that takes just a few minutes.
Vivid Money's mission is also to become the go-to source for all payments — from consumer spending to bank transfers, payments via apps such as Spotify or Uber, and direct customer support for any financial queries or needs. With this investment in infrastructure like big data analytics, machine learning based predictive technologies and enhanced security levels — Vivid Money users stand to gain much more going forward!
tags = funding round was headed up by San Francisco VC firm Greenoaks Capital, berlinbased vivid 500k greenoaks 775m europelundentechcrunch, vivid money 500k 100m greenoaks europelundentechcrunch, vivid money 500k greenoaks europelundentechcrunch, vivid money 500k 775m europelundentechcrunch, vivid money 100m greenoaks europelundentechcrunch