LottieFiles is well-positioned to become the go-to platform for app and web developers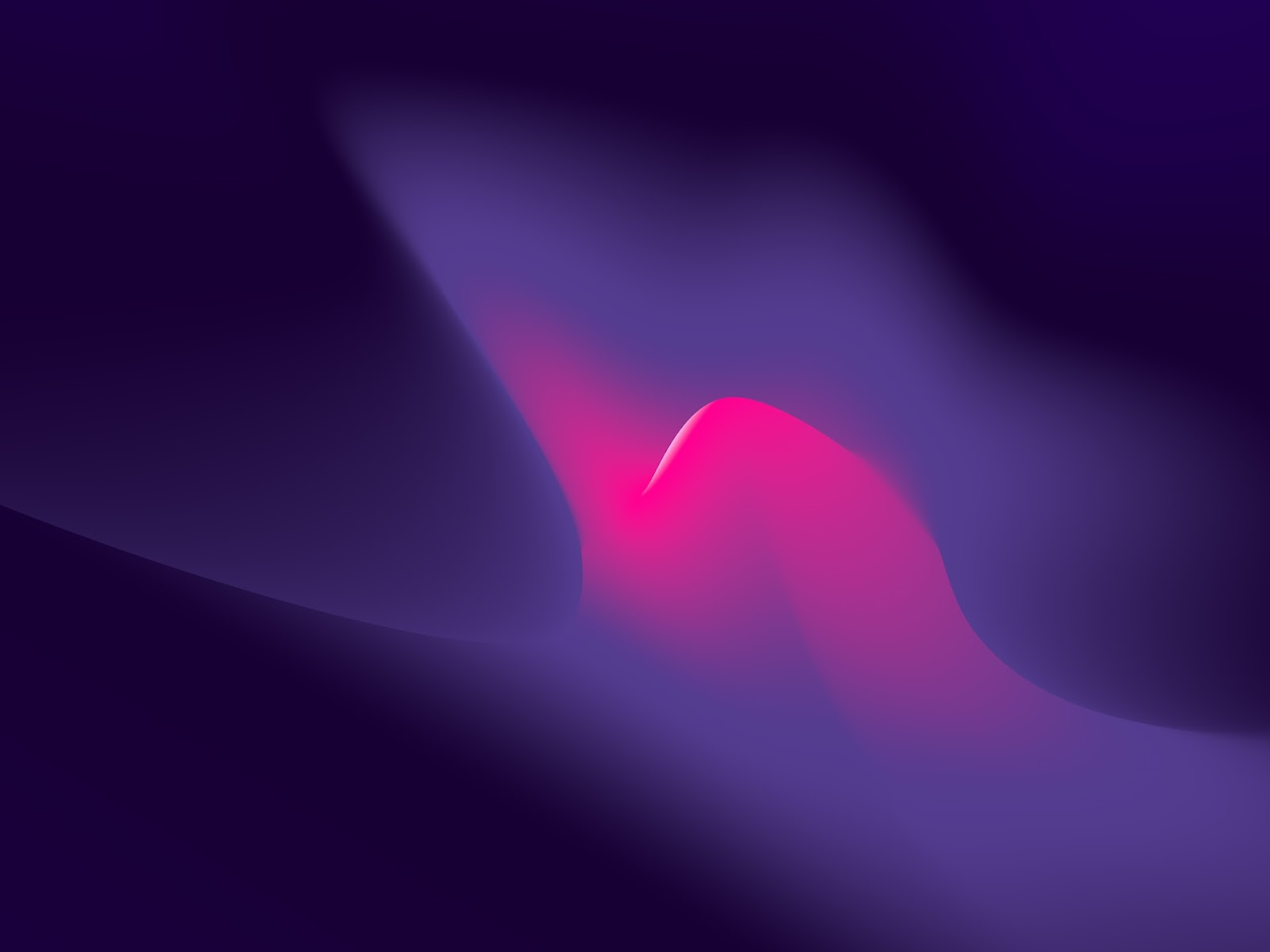 LottieFiles has announced a $37 million Series B funding round led by Square Peg Capital, with participation from existing investors who participated in LottieFiles' Series A. The new capital infusion will help accelerate the company's growth and further invest in its product development.
LottieFiles, founded in 2018, is the world's leading platform for animated visuals. With LottieFiles, developers can easily and quickly integrate visually captivating animations into their digital product experiences. In addition, developers can easily upload, store and serve their animations natively from the cloud using Lottie technology – the industry-standard for high-performance animated visuals on web and mobile platforms.
The company is built on a core belief that quality visuals should be accessible to everyone without sacrificing performance or user experience. With Lottie technology, developers can create quality UI/UX experiences faster and more efficiently anywhere in the world – regardless of platform or device capabilities. Furthermore, this accessibility increases engagement and conversion rates as good UI/UX design is essential to successful digital products.
Overview of LottieFiles
LottieFiles is a company that provides animation software solution that helps developers and designers make animations and motion graphics.
The company recently raised $37 million Series B funding which Square Peg Capital led.
In this article, we will look at the company's mission, products, and funding history.
What is LottieFiles
LottieFiles is an open-source platform for designers, developers and animation creators to collaborate on interactive designs. It provides a library of ready-made animations which can be specialized and customized according to user requirement. As a result, the platform helps creators save time and money while they work on new projects. LottieFiles also offers animated components that eliminate coding and design variations due to language differences.
The platform first launched in 2018 as an open source solution for app animation design, targeting the broad market from mobile applications to the growing need for web services that interact with graphics. The company has since grown with the development of its visual editor, allowing users to easily modify or build their own animations that work across any screen size or device type. The plethora of options also allows developers to investigate frameworks such as Adobe After Effects, Sketch or Principle for development or customization needs.
Since then, LottieFiles has undergone various changes and continues its advancements in collaboration between designers, developers and animation creators through its cloud-based technology offerings and open source software integration services like Unity 3D platforms, including real-time approximation tools. This makes it easier for everyone working together on a project regardless of location or experience level. With this team building effort, LottieFiles has been able to generate $37 million series B funding led by Square Peg Capital in January 2021 which signifies the company's growth potential in web & mobile application development services globally in near future.
How LottieFiles works
LottieFiles is an industry-leading cloud platform for animated vector graphics (AVGs) for web, mobile, and augmented reality (AR). It offers tools for content creation, asset management, analytics, and a library of pre-animated objects. With the help of a streamlined workflow, developers can easily build and customize designs in no time. LottieFiles also provides detailed analytics on usage data and performance metrics to help teams optimize designs.
The platform combines Adobe After Effects, Bodymovin and Lottie to create exceptional digital experiences. After Effects creates vectors while Bodymovin allows developers or designers to export them as JSON files into their project's codebase. Once there, the animations can be manipulated with the help of LottieViewer—a web-based animation viewer tool—to create unique user experiences.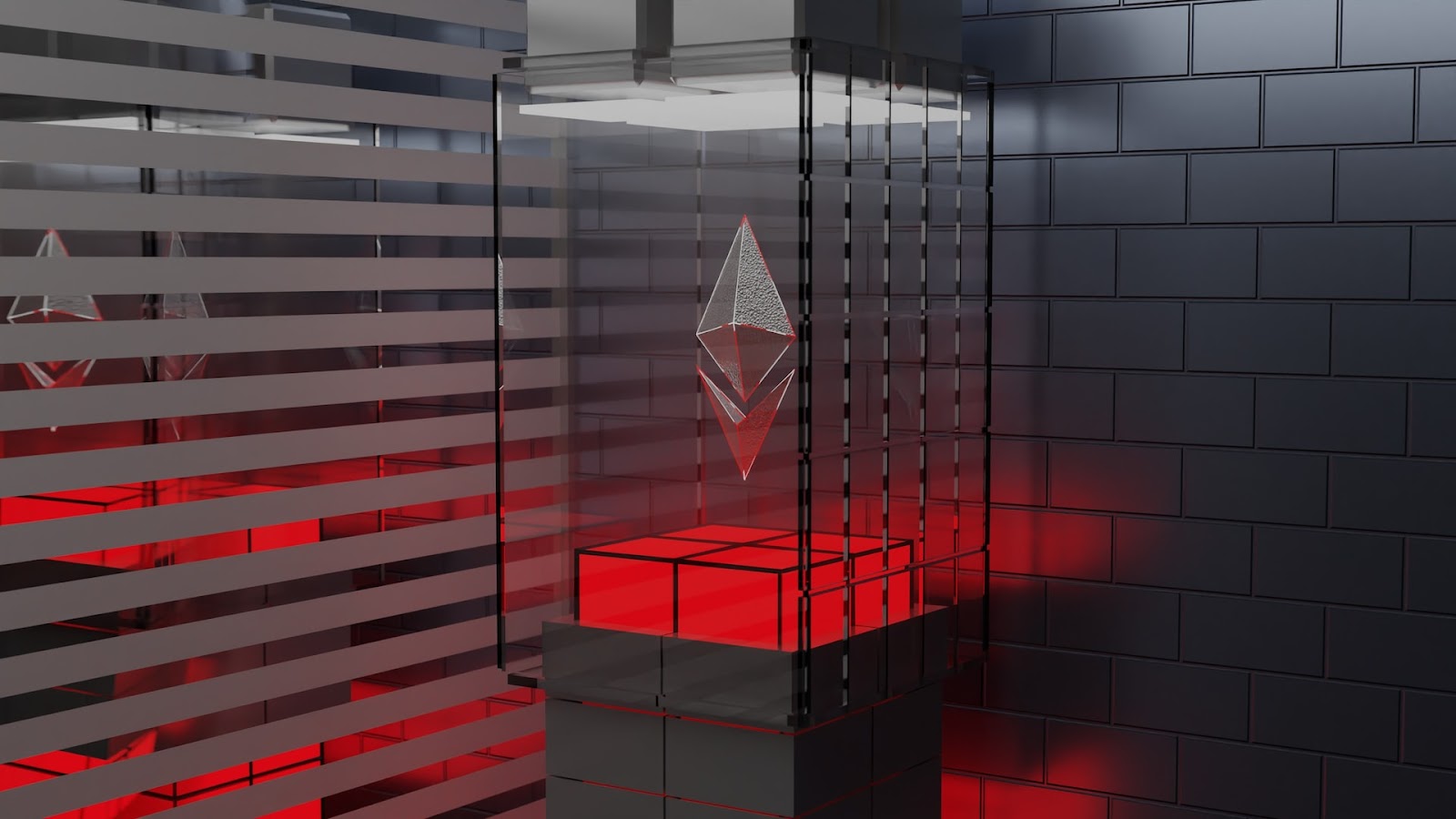 With this round of funding secured during the pandemic, LottieFiles says it will continue to expand its team and product reach across all industries including gaming, automotive, medicine eCommerce entertainment & education. The company's open source tools have already been utilized by major brands like Microsoft Teams and AirBNB within their products experience helping teams work more efficiently with premium animations readily available from AVGs Library under various use cases.
LottieFiles Raises $37 Million Series B Funding Led by Square Peg Capital
Square Peg Capital's investment into LottieFiles marks an exciting milestone in the company's growth. This latest fund raising round of $37 million brings the total funding to over $51 million. In addition, their investment into LottieFiles' animation platform marks the potential of the company to develop further into an industry leader.
Let's dive into further details of the investment.
Overview of Square Peg Capital
Square Peg Capital is a private venture capital firm based in Sydney and Singapore. Founded in 2007, the firm specializes in investing growth capital into technology-led businesses with globally scalable businesses.
Over the years, Square Peg Capital has become one of Australia's leading venture capital firms. It has backed many prominent companies such as Canva, AirTree Ventures, Catapult Sports & Sightseeing Technologies.
Square Peg Capital typically invests between $2M and $50M of growth equity into high-growth tech companies at any stage, from pre-seed to late stage growth. The firm also backs early stage venture funds worldwide and participate in follow-on rounds.
Details of the investment
Square Peg Capital, one of Australia and Israel's leading venture capital firms, led a $37 million Series B investment in LottieFiles. This funding round was joined by existing investors Sequoia India and IDO Investments. The funding will fuel the growth of LottieFiles' revolutionary animation technology, used widely by mobile developers, web developers and designers to quickly create high-quality animations.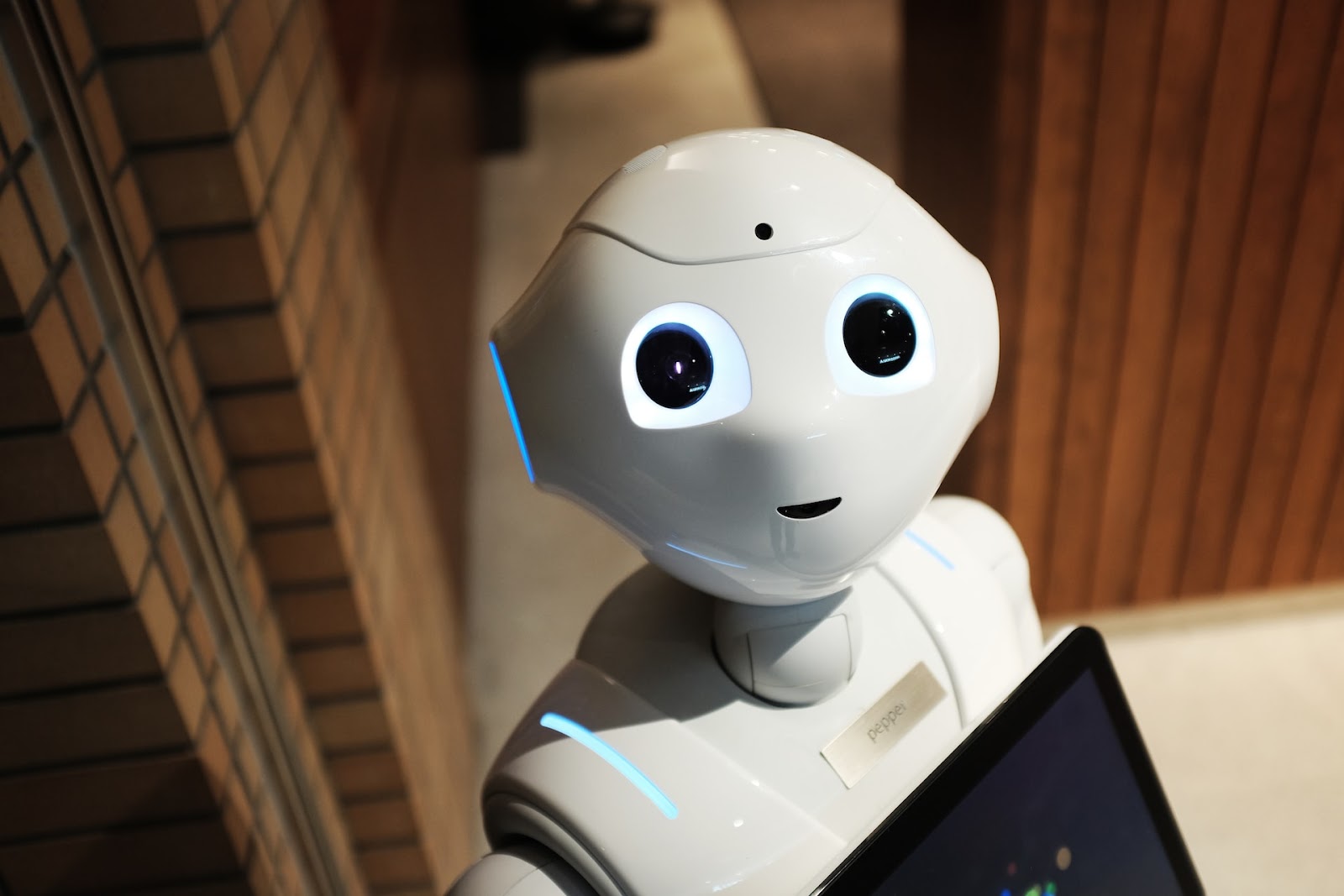 This funding round has pushed LottieFiles' total investment to more than $45 million. The company is estimated to have over 2 million unique users powering over 6 billion views on its platform every month. In addition, over 550 apps have been created with animations via LottieFiles. In addition to further bolstering its suite of products and services, part of these funds will also be utilized towards expanding its partnerships across various industries globally and continuing to grow its team size in Europe and Israel. This relatively large Series B funding assures the company's success against the stiff competition in the worldwide animation technology industry.
This new funding round reaffirms Square Peg Capital's position as a key investor for technology companies across geographies and sectors including logistics, marketplaces, enterprise SaaS and consumer Internet businesses; like Hipshift (an India-based enterprise chat platform acquired by Twitter/Slack), SleepScore (a San Diego-based sleep monitoring platform), Foodit (an Israeli food delivery aggregation platform) and GrocerX(a UK-based grocery delivery app powered by Ocado).
Impact of the Investment
LottieFiles, a platform for sharing interactive animations, has raised a Series B funding round of $37 million, led by Square Peg Capital.
This new investment is aimed at helping LottieFiles accelerate its growth and expand its reach into new markets.
In this article, we'll discuss this investment's impact and what it could mean for the company's future.
What the funding will be used for
The company is looking for ways to continue pushing the boundaries of technology and design to streamline digital tools for maximum efficiency. With $37 million raised from their Series B investment, LottieFiles will invest in new technology and resources and develop partnerships with big-name companies.
The funding will primarily be used towards building upon the existing animation platform, LottieAnimations. This includes further development of its core product features, incorporating new design capabilities, increasing accessibility features globally using machine learning-enabled runtime optimization, expanding across different platform integrations (web, video games, etc.), and integrating virtual and augmented reality applications.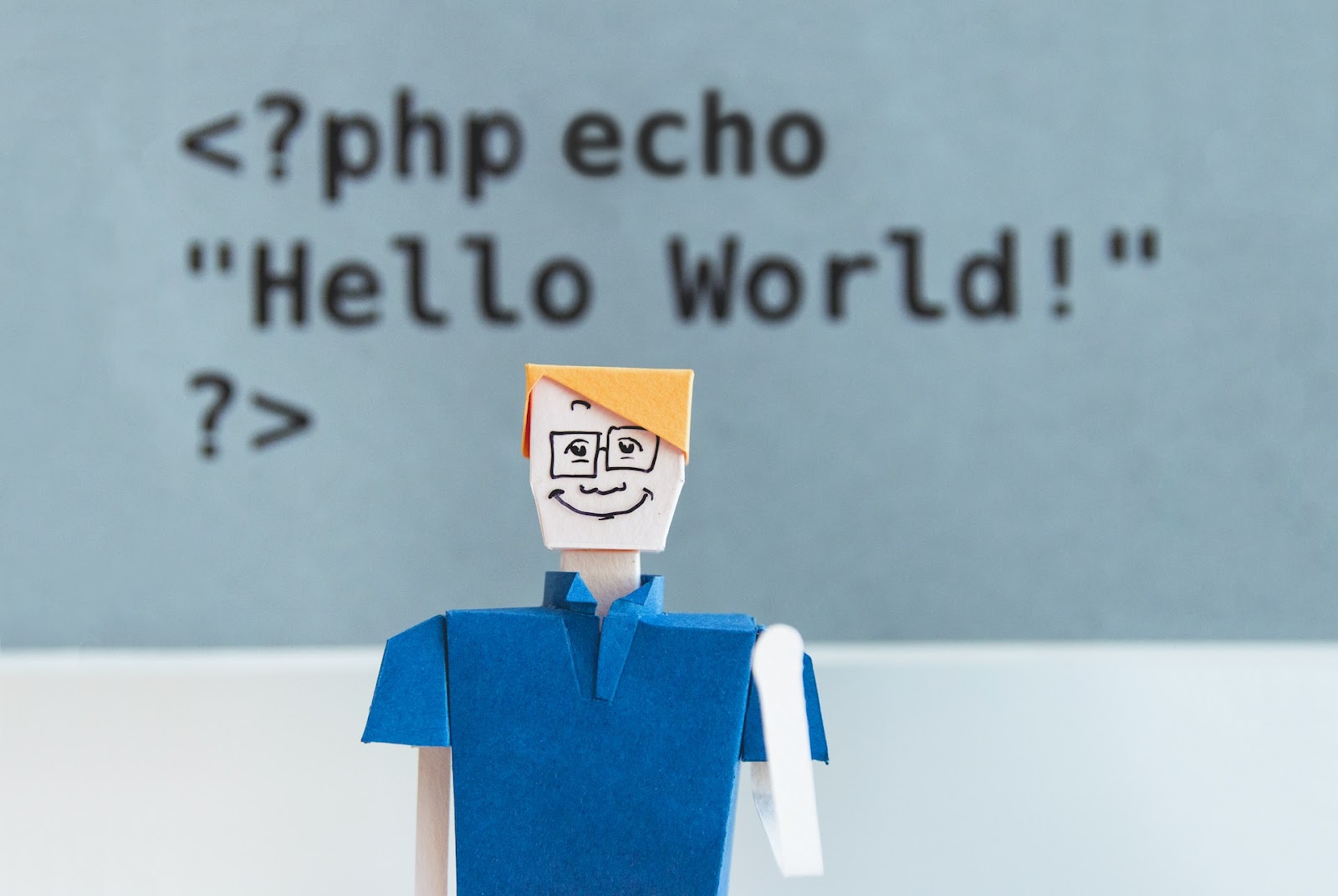 In addition to these advances within their core product offering, LottieFiles also seeks to develop an expansive library of ready-to-use animations that designers can access quickly and easily. These "pre-made" designs will provide a one-stop shop for those needing dynamic animations within a matter of minutes. As part of their greater mission statement to make quality graphics accessible to worldwide markets, the funding from this round will also support building out their global network with offices located in key cities worldwide.
Partnerships are also integral in maintaining active communication surrounding industry trends and developments inside the broader scope of motion design industry. As such, Square Peg Capital's influence here could prove invaluable in establishing sustainable relationships with creative powerhouses like Spotify or Twitter moving forward. As relatively newer ground for venture capital investment this Specialised Software orientation could very well become hugely popular if digitally enabled designs and animation are placed at the heart of businesses around the world – which is exactly what LottieFiles has set out to do and why they were successful in raising this round with Square Peg Capital leading it!
How it will benefit LottieFiles
The $37 million series B funding aims to strengthen and expand the LottieFiles platform by adding more resources and capabilities. In addition, the investment will allow the company to grow its engineering, product, and design teams to build tools and improve its service offering for users.
The funding will help LottieFiles scale its current product offerings such as camera previews, rapid iteration of animations, animation breakdowns, feedback comments with stakeholders, 3D support for WebGL platform, file recognition in Adobe programs, characters building tool to create custom animations using DAE (Digital Asset Exchange) files and Lottie Animations directly from video or images in Adobe Creative Cloud.
Besides scaling actual features of their product offerings this round will also enable them to develop creative programming classes for kids and teens that look beyond games. Allowing them to mentor girls who aspire to enter technology fields while inspiring entrepreneurial spirit among young girls in science & technology as they grow up.
Overall this precise injection of capital is likely to bring a tremendous boost in the potential of the online animation community enabling developers & designers access advanced tools while nurturing innovation & creativity.
Conclusion
LottieFiles, a platform for creating, sharing and publishing interactive animations for applications, has announced that it has raised a Series B funding round of $37 million led by Square Peg Capital (SPC), with participation from Bedrock Capital, Balderton Capital and sweetventures.
The financing will further expand LottieFiles' capabilities and continue its rapid global growth. It will also support the company's mission to make UI animations faster and more accessible across mobile, web and desktop platforms.
This is important news for developers looking to create user interfaces quicker than ever without worrying about writing code or complicated frameworks that can be time-consuming. With LottieFiles' ever-growing library of animations coupled with its powerful animation editor, designers can easily animate their designs on various platforms in no time – removing barriers between animation creation and development. The round is also testament to Square Pepe Capital's focus on investing in major companies operating in the animation space.
This latest round of funding for LottieFiles signals a strong commitment towards the future development of interactive app design tools, creating more efficient workflows for developers across the globe. Through its ever-expanding animation library, integrated workflow tools and powerful online editor, LottieFiles aims to give everyone access to visual design technologies that were once limited to experienced developers.