4 Ways to Make Clip in Hair Extensions Look More Natural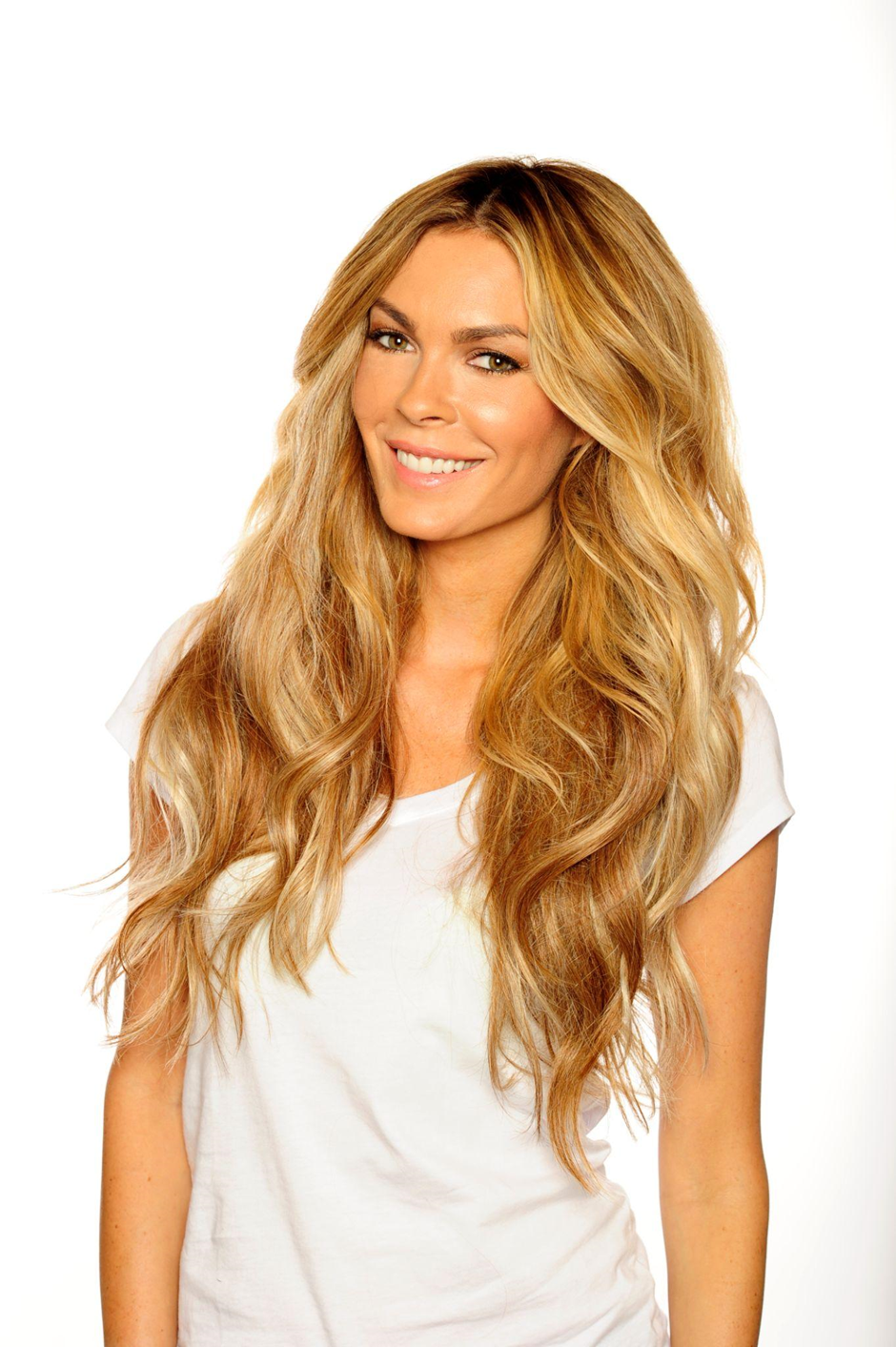 If you're looking for a method to add some length and volume to your hair, clip-in hair extensions might be the answer. Extensions can give you the unique look you've always wanted without damaging your hair. With 40 percent of the market share in 2020, North America is home to the most consumers of human hair products.
However, if you're not careful with hair extensions, they can also look fake and unnatural, thus defeating the whole purpose. This blog post will discuss four ways to make seamless clip in hair extensions look more natural. Follow these tips, and you'll be able to rock your extensions with confidence.
1. Apply The Extensions to Freshly Washed, Conditioned, And Dried Hair
Extensions grip better to clean hair, and this tends to make them look more natural. You should also avoid applying any oils or products to your hair before attaching the extensions, as this can make them slip out.
Oil or serums can also weigh down your hair, making it appear less natural. If you must use products in your hair, opt for a lightweight leave-in conditioner or something similar.
2. Use a Comb or Brush to Distribute the Extensions Evenly Throughout Your Hair
It is crucial to brush or comb your hair before and after putting in clip-in extensions. It will help blend them in with the rest of your hair and make sure they are not stuck together.
You can choose a wide-tooth comb or a paddle brush. Start at the bottom of your hair and work your way up, gently detangling each section. Be careful not to rip through any knots, as this can damage your hair.When you're finished, your hair should be smooth and tangle-free.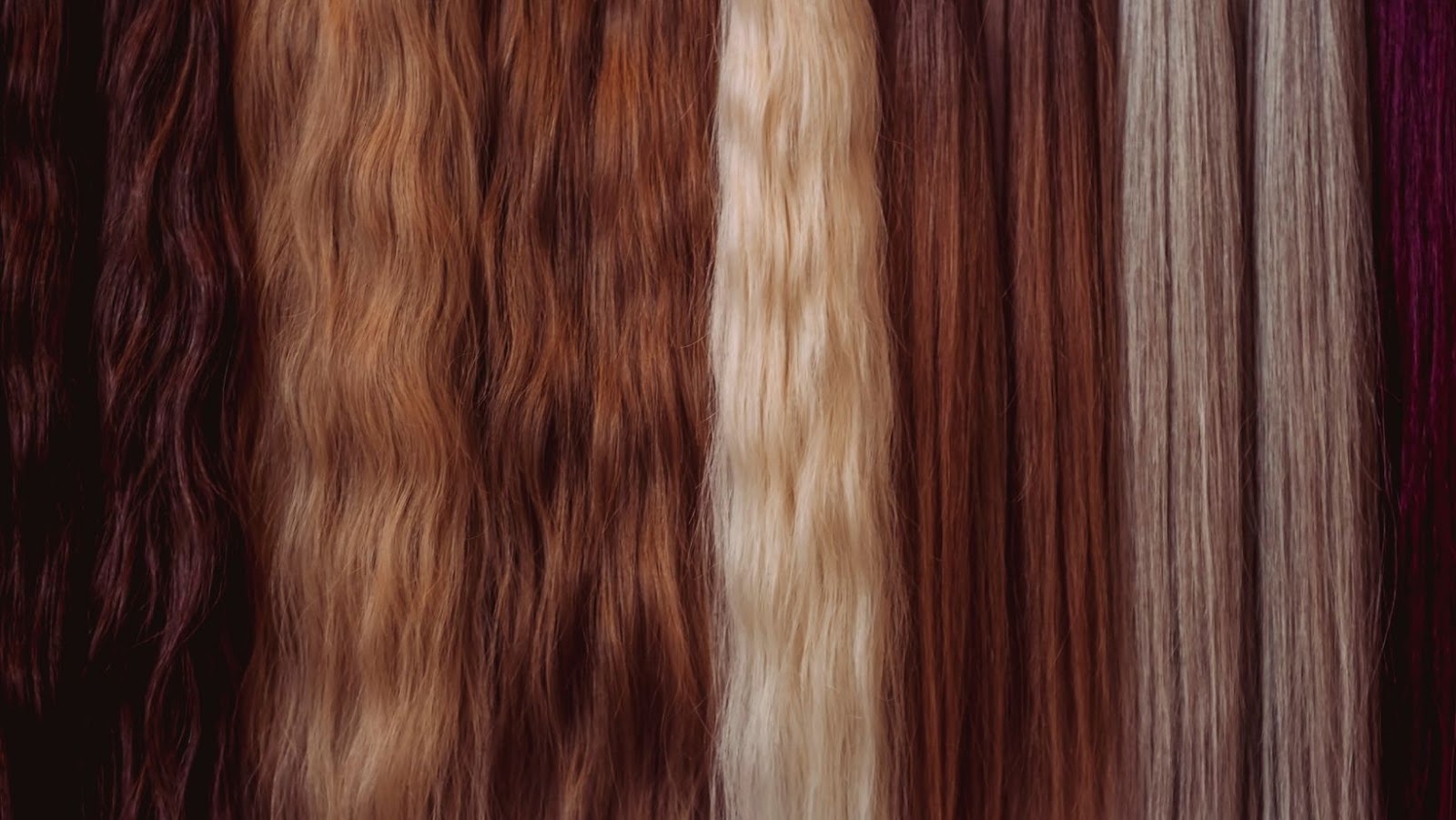 3. Make Sure the Clips Are Secure And Hidden From View
When you first put in your clip-in hair extensions, it's important to ensure that the clips are properly secured. In addition, it will ensure that your extensions stay in place and look natural. You can do this by hiding the clips with a small amount of hair or using a product that will help keep them in place.
Once you have the clips in place, it's important to ensure they're not visible. It can be done by using a color-matching spray or powder. You can also use a product that will help blend the extensions into your natural hair.
By making sure the clips are hidden, you'll create the illusion that the extensions are growing directly from your scalp.
4. Avoid Using Too Much Heat or Styling Products on the Extensions
It is best to avoid using any heat or styling products on the extensions, as this can damage them. If you want to use heat, use a low setting and avoid applying it directly to the clips.
If you use styling products, apply them sparingly and avoid getting them on the clips. It is best to style your hair before putting in the extensions.
For example, if you want to curl your hair, put the extensions in first and then curl your hair around them. It will help blend the extensions well and avoid damaging them.
Conclusion
Follow these methods to make sure your seamless clip-in hair extensions look more natural. You can also try using a lighter color, avoiding harsh lines, and make sure your extensions blend with your natural hair.